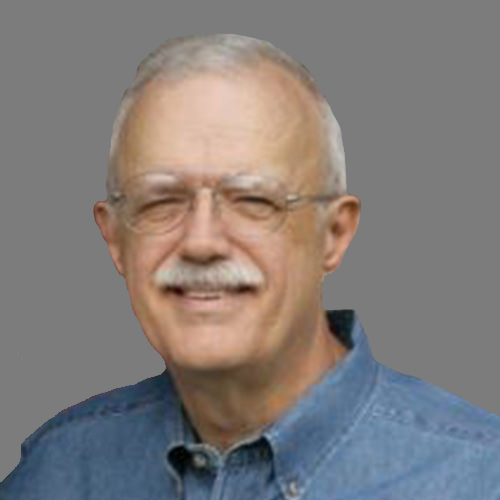 David Laton, D.Min.
Dave Laton has more than 40 years of experience developing and managing education and training programs for business, industry, governmental agencies, academic institutions and congregations of the Churches of Christ. Dave holds degrees in education administration, business management, adult education and a Doctor of Ministry in Religious Education Leadership. He is currently serving as the deacon for missions at the Prattville Church of Christ in Alabama. Dave and his wife Lynne are members of "National Evangelism with Sojourners" where he is currently serving as the Co-Director responsible for policies, procedures and guidelines.
Interested in having David Laton, D.Min. speak at your congregation?
Email us
to get the process started.