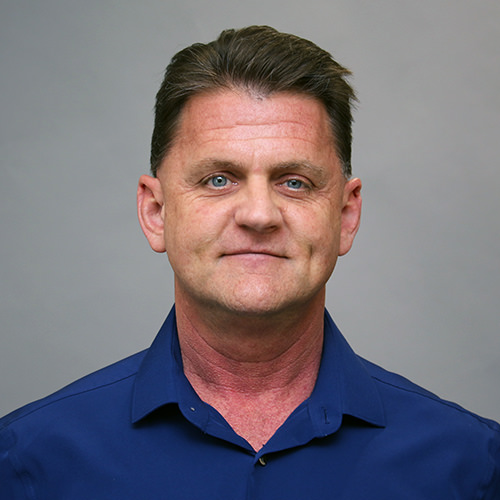 Kim Wall
Kim has 35+ years experience in systems engineering with the past 8 years focused in cybersecurity, and protecting critical infrastructure. This role has taken him around the globe, interacting with people with a wide range of philosophies. This experience has provided the framework for his approach to apologetic ministry for over 20 years. He is passionate about Scripture and science, and the confidence we should have in biblical history.
Interested in having Kim Wall speak at your congregation?
Email us
to get the process started.