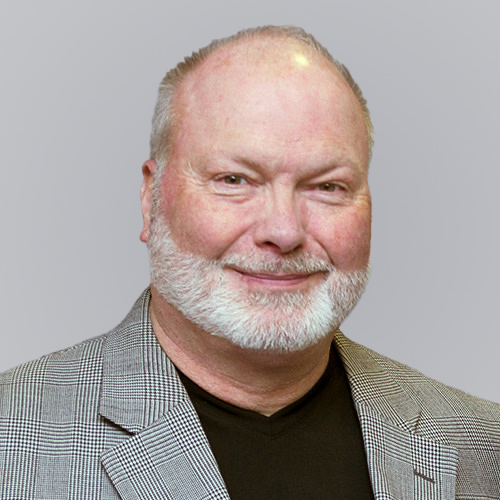 Marty Kessler
Minister, Choctaw Church of Christ
Marty began his work with the Choctaw congregation in May of 2001 and has served the Lord's Kingdom as a full-time minister for over 35 years, preaching for congregations in Virginia, Kansas, and Oklahoma.
Marty graduated from Bear Valley School of Biblical Studies and Missions in Colorado. Marty has proven himself to be an effective preacher of God's Word, delivering sermons in a way that makes the Word of God easy to understand and applicable to today's world. Marty and his wife Debbie have three children.

Interested in having Marty Kessler speak at your congregation?
Email us
to get the process started.