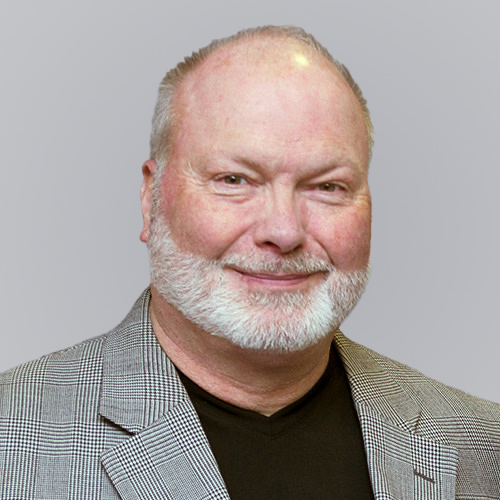 Marty Kessler
Ministre, Choctaw Church of Christ
Marty a commencé son travail avec la congrégation de Choctaw en mai 2001 et a servi le Royaume du Seigneur en tant que ministre à plein temps pendant plus de 35 ans, prêchant pour des congrégations en Virginie, au Kansas et en Oklahoma.
Marty est diplômé de la Bear Valley School of Biblical Studies and Missions au Colorado. Marty s'est avéré être un prédicateur efficace de la Parole de Dieu, prononçant des sermons d'une manière qui rend la Parole de Dieu facile à comprendre et applicable au monde d'aujourd'hui. Marty et sa femme Debbie ont trois enfants.
Interested in having Marty Kessler speak at your congregation?
Email us
to get the process started.