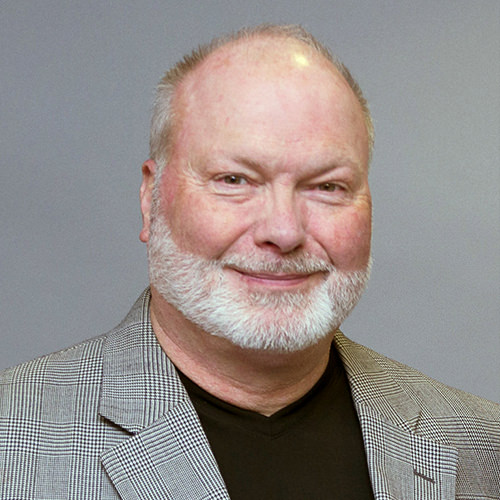 Marty Kessler
Ministro, Iglesia de Cristo en Choctaw
Marty comenzó su trabajo con la congregación Choctaw en mayo de 2001 y ha servido al Reino del Señor como ministro de tiempo completo durante más de 35 años, predicando para congregaciones en Virginia, Kansas y Oklahoma.
Marty se graduó de la Escuela de Estudios Bíblicos y Misiones Bear Valley en Colorado. Marty ha demostrado ser un predicador eficaz de la Palabra de Dios, entregando sermones de una manera que hace que la Palabra de Dios sea fácil de entender y aplicable al mundo de hoy. Marty y su esposa Debbie tienen tres hijos.
Interested in having Marty Kessler speak at your congregation?
Email us
to get the process started.