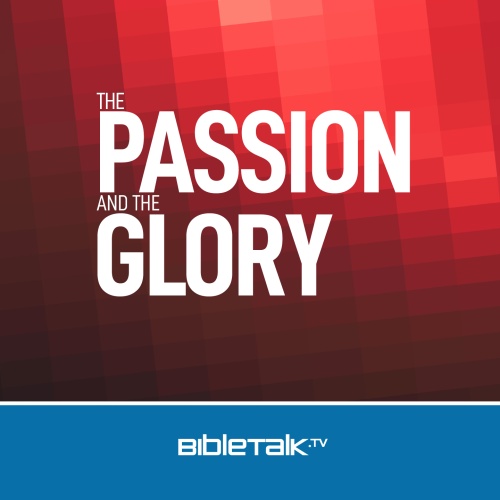 In this series, Mike will examine in detail the final hours of Jesus' life as He experienced the events leading to His death on the cross followed by His glorious resurrection.
---
In this first part of a five-part series, Mike follows Jesus' steps as He eats a final meal with His Apostles and experiences the first pangs of His long night of suffering in the lonely garden called Gethsemane.
In this lesson, Mike reviews the last things that Jesus saw and experienced, and the seven last things He said.
In this lesson, Mike will look closely at the events surrounding Jesus' resurrection and describe His twelve recorded appearances in Chronological order.
After His resurrection, Jesus appeared several times to His Apostles and the instructions He gave them would change the world in three significant ways.
Mike wraps up this series by examining the amazing final gift to all believers by Jesus, the actual indwelling of God's Holy Spirit to transform Christians into the very image of Christ Himself.