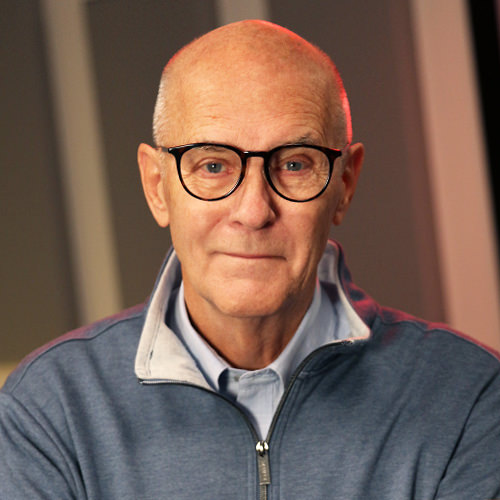 Mike Mazzalongo
Mike began his preaching and teaching ministry in Montreal, Quebec, in 1979. He was educated at Oklahoma Christian University in the United States and served as Dean of Students for that institution from 1991 to 1993. Brother Mazzalongo has preached for several congregations in Canada and the United States.
In his career, he has specialized in the use of various media in the work of the local church. These have included radio, television, and more recently the internet. He is the founder of the Bible Teaching platform BibleTalk.tv which is visited by more than 50,000 users a month who download thousands of videos, eBooks and audio lessons. Currently, the BibleTalk.tv YouTube channel has over 150,000 subscribers with over 20 million total views.
Mike's first book was published by College Press in 1995. Since then he has written over fifty books, several of which have been translated into French, Spanish and Russian for use in the mission field.
Mike is married to Lise and together they have four children and twelve grandchildren. He attends the Choctaw Church of Christ, a congregation located in the Oklahoma City metro area.
Ministry Timeline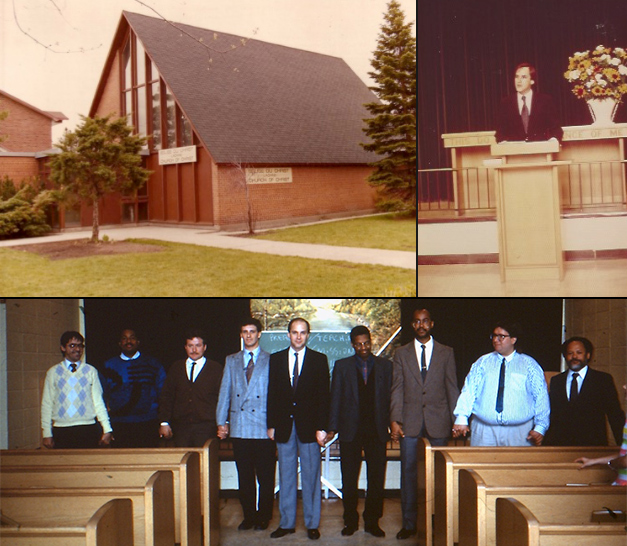 1979
Begins full-time ministry.
Lachine Church of Christ, Montreal, QC
1980
Christian Lifeline
Launches first "crisis" 24 hour phone ministry.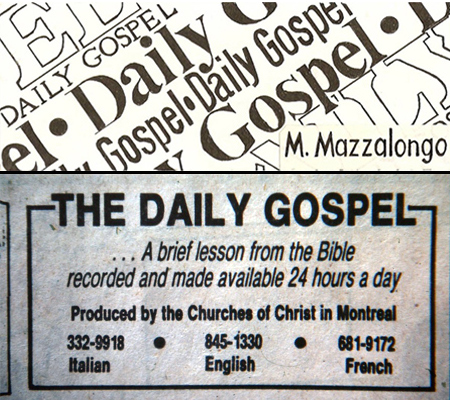 1981
The Daily Gospel
Launches call-in teaching program. 100,000 calls in the first year.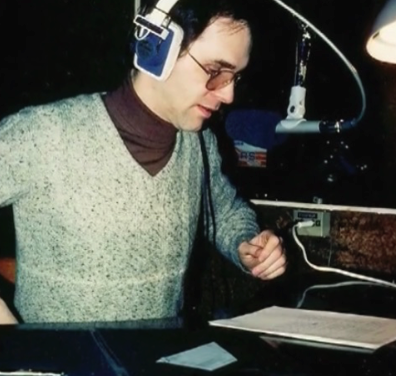 1983
Receives National Christian Broadcasting Award for his radio program "The Daily Gospel."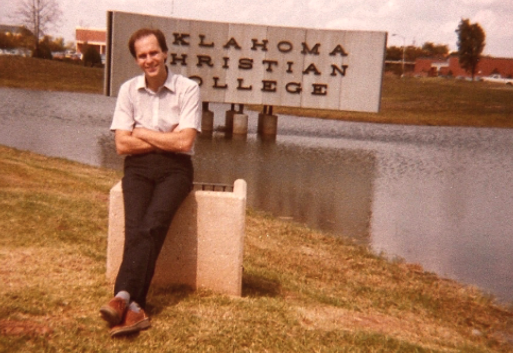 1984
Graduates from Oklahoma Christian University and receives Hugo McCord Outstanding Ministry Student Award.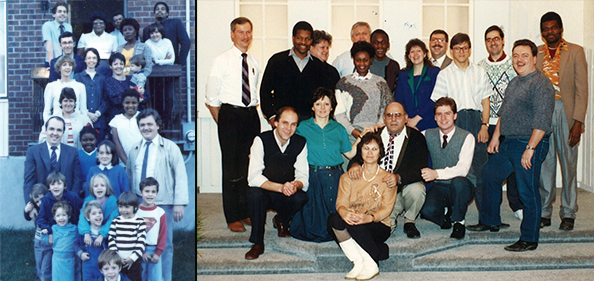 1985
Establishes a French speaking congregation (Église du Christ à Verdun).
Montreal, QC

1986
BibleTalk / Télé-Bible
Produces the first network television program for Church of Christ in Canada in English and French.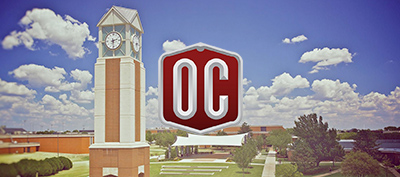 1991
Serves as Dean of Students for Oklahoma Christian University.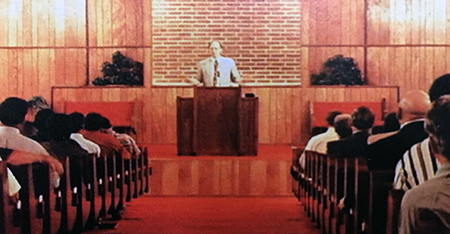 1993
Pulpit Minister for Choctaw Church of Christ.
Oklahoma City, OK
1995
CollegePress publishes Mike's first book "Gay Rights or Wrongs."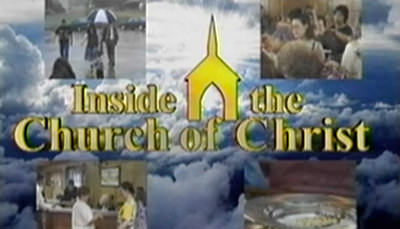 1996
Inside the Church of Christ
Produces first television program featuring the Church of Christ.

2000
Pulpit Minister for the Canyon View Church of Christ.
San Diego, CA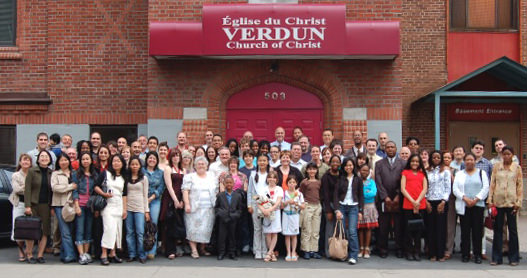 2003
Return to mission work in French Canada.
Montreal, QC

2005
BibleTalk.ca
Along with Hal Gatewood launches BibleTalk.tv Internet Teaching Ministry.

2010
Education / Media Minister for the Choctaw Church of Christ.
Oklahoma City, OK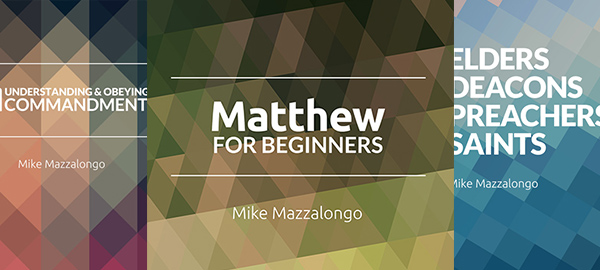 2015
Publishes 20th book "Matthew for Beginners"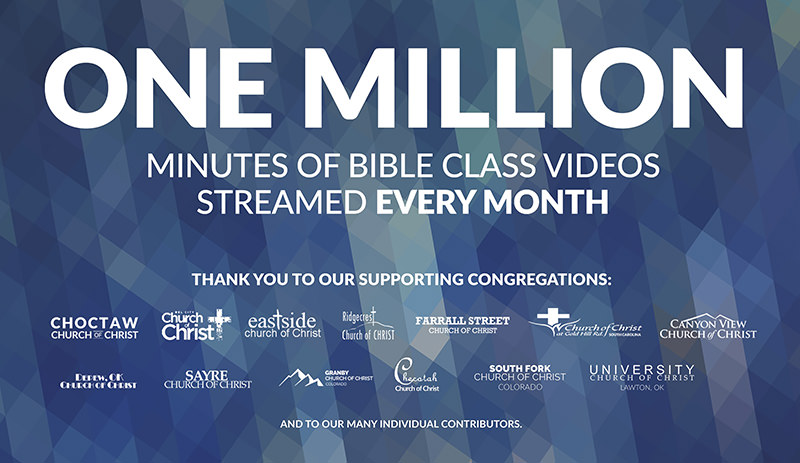 2018
Surpasses 1 million views on YouTube. Publishes 40th book "Luke/Acts for Beginners."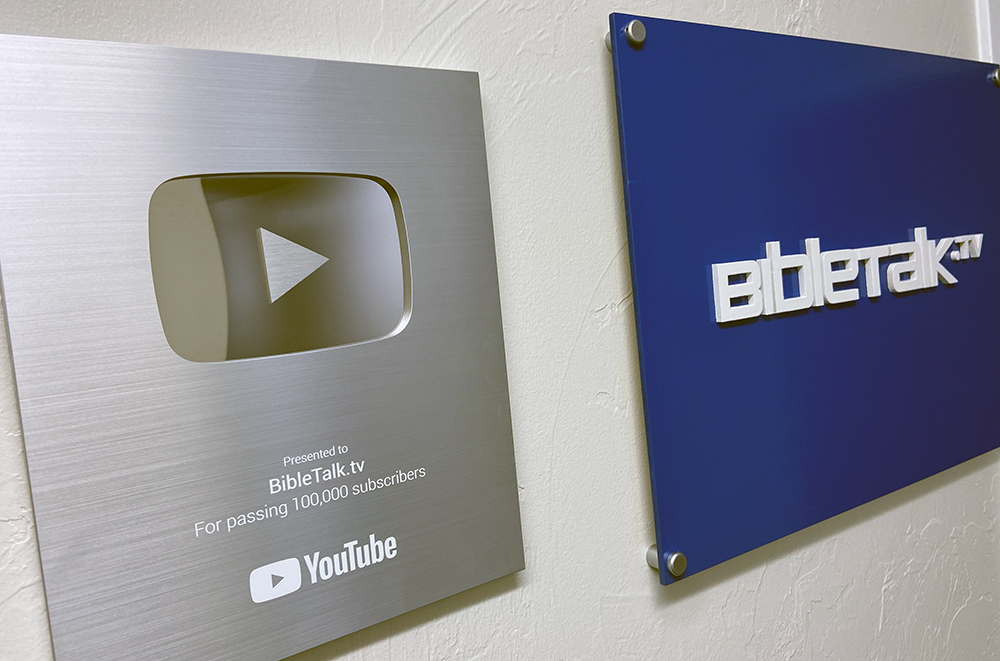 2021
YouTube channel reaches 15,000,000 views and 100,000 subscribers.