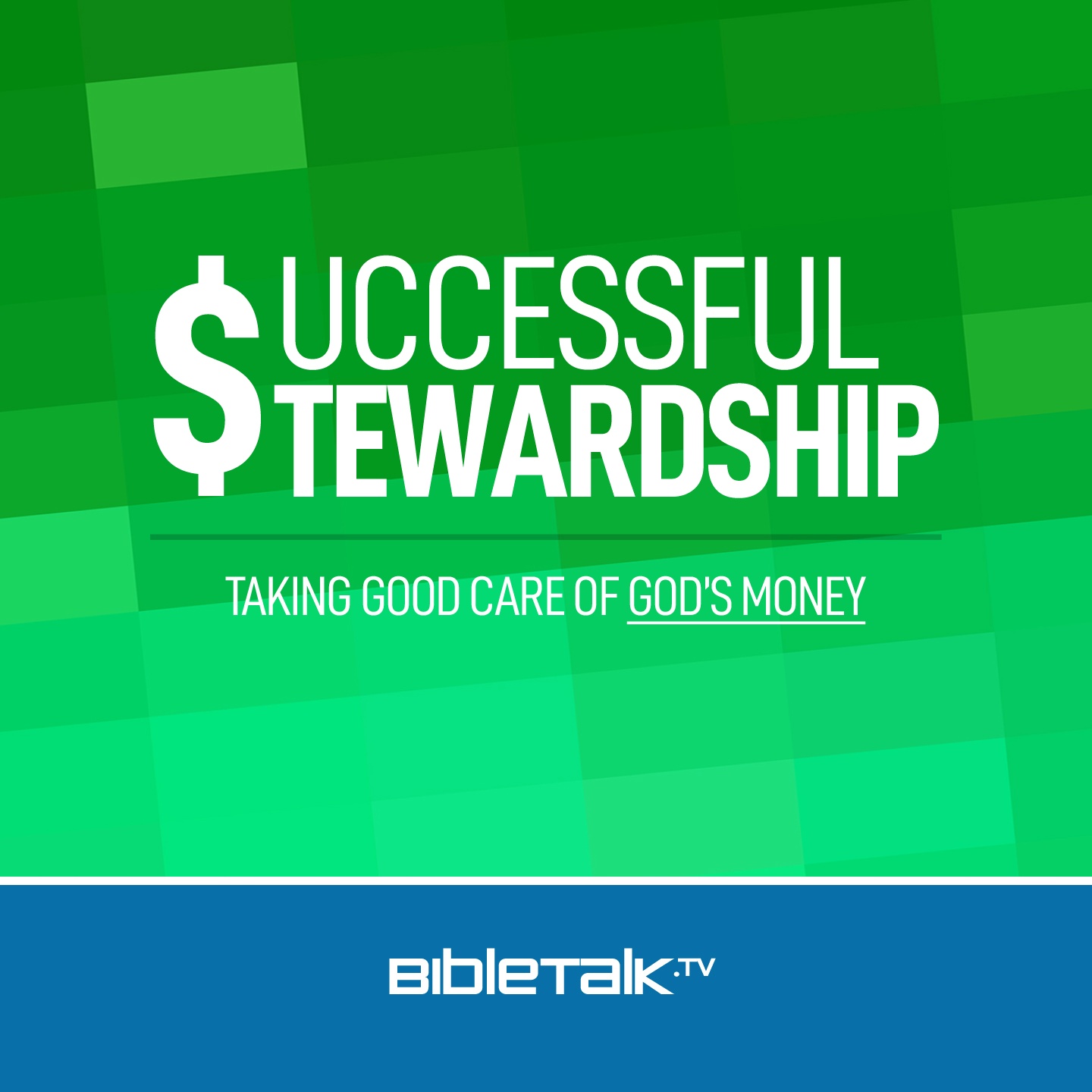 Taking Good Care of God's Money
This series examines the various false and true ideas about giving to the Lord as well as Biblical strategies to better understand the role of giving in our spiritual lives and improve our rate of giving to the church.
4 episodes
---
In this first lesson, Mike reviews some of the common attitudes concerning giving as well as Biblical attitudes we should cultivate.
Mike looks at the practice of tithing and the reasons why this approach to collecting money for the church is no longer imposed on the faithful.
Mike shares some practical ways good stewards can prepare themselves for growth opportunities in the church.
In this final lesson, Mike outlines five time-tested giving principles that help both individuals and churches grow in the ministry of giving.