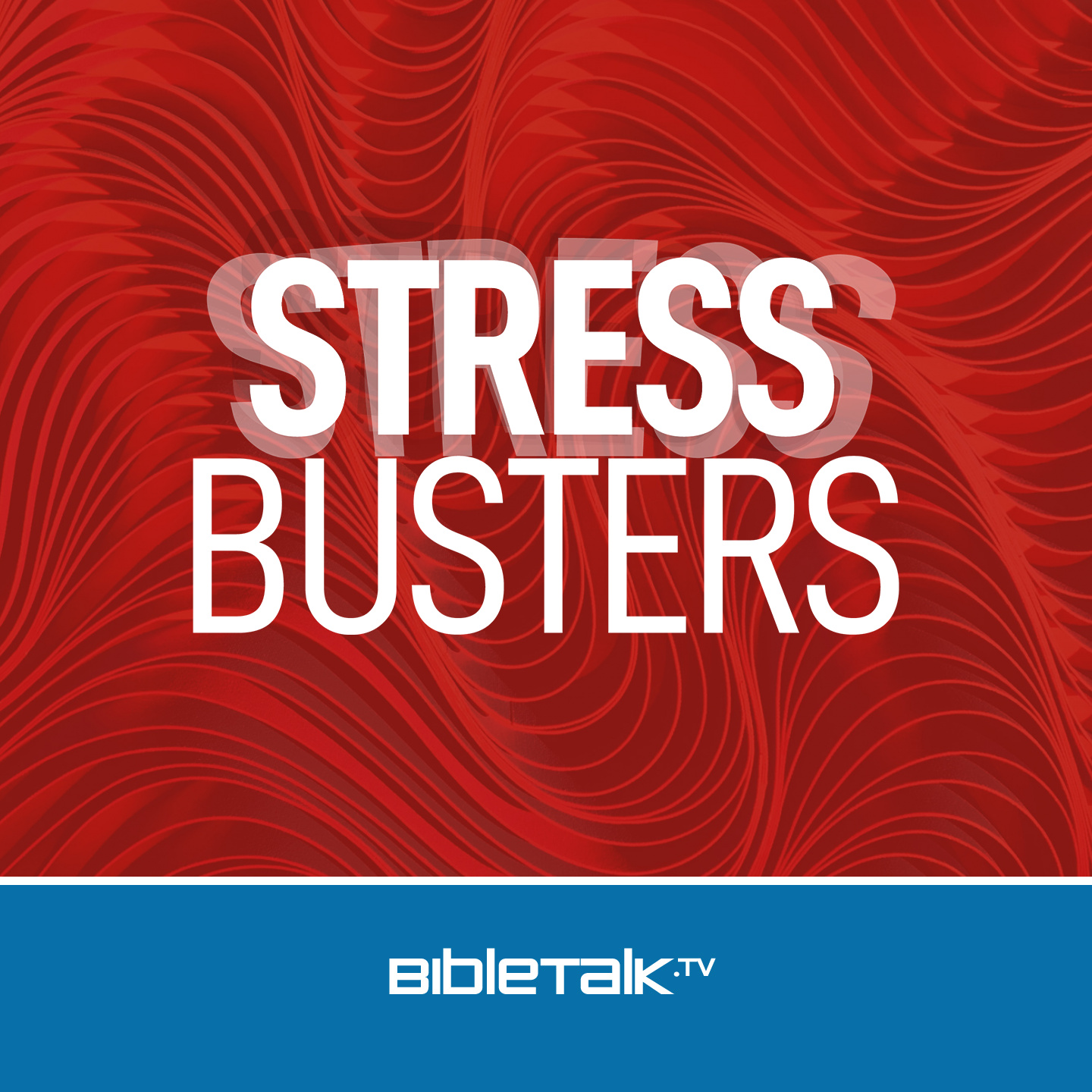 Mike addresses a common problem of the times, stress, and how we can naturally decrease the frequency and intensity of this debilitating condition in our lives.
9 episodes
---
This lesson points out the nature of stress and its special effect on believers.
In this session, Mike defines the destructive habit of worry and how we are producing positive outcomes from those situations that normally cause us stress from worry.
Mike talks about the greatest source of everyday stress, the things we do to earn a living - work.
In this session, Mike talks about the type of stress that everyone wants to avoid but all suffer from to a degree or another - stress from failure.
This lesson deals specifically with conflict in church situations. Hopefully lessons learned here can serve to deal with the stress caused by conflict in any setting.
Mike reviews the effect of loss on individuals, especially the stress associated with various kinds of loss.
Mike finishes out this topic by providing a biblical strategy for grief recovery.
Mike examines the end result of constant over-stress, burnout and how to avoid this debilitating condition.
In this final lesson, Mike breaks down God's way of dealing with human stress especially when it leads to personal burnout.