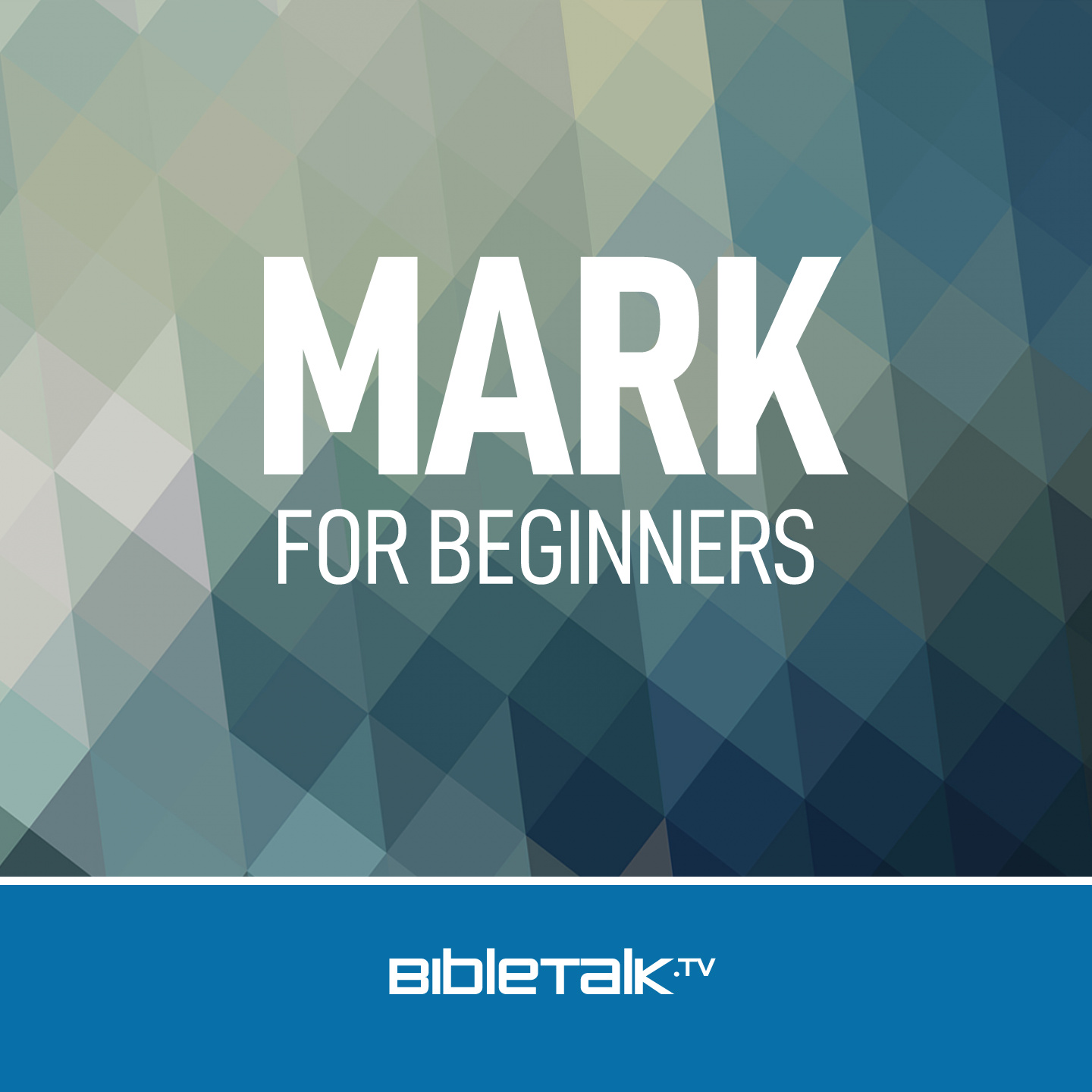 The Urgent Gospel
Mark's gospel is a rapid-fire account of Jesus' ministry focusing primarily on His many miracles. This eyewitness account presents the boldest and clearest witness of Jesus' identity as the Son of God with power!
9 episodes
---
The first lesson in this series reviews the background information on the author of this gospel and the style he uses in presenting Jesus' life and ministry.
From the opening verse, we immediately see Mark's goal of presenting Jesus as a divine being through the witness of His teaching and miracles.
In this lesson, we get an overview of how Mark sets out to prove his opening declaration that Jesus is the Son of God.
In this section of Mark's gospel, the author profiles four powerful situations where those who witness Christ's power believe in Him as Lord and Savior.
In this section of Mark's gospel, the writer uses the miracles where Jesus heals the blind and deaf as a preview of the opening of the Apostles' unbelieving eyes and ears.
Now that the Apostles have acknowledged Jesus' true identity as the Son of God, the Lord begins more in-depth teaching on the subjects of His mission and the nature of His Kingdom.
As the time for Jesus' death grows near Mark recounts several confrontations with various Jewish leaders and groups that will seal their rejection of Him as their Messiah.
In the last hours before His suffering Jesus will provide teaching concerning the judgment coming on the Jewish nation, and how His Apostles will remember Him after He is gone.
In this last class in the series, Mike will focus on the key passages that describe Jesus' death, burial and resurrection - an experience referred to as the Lord's "Passion."