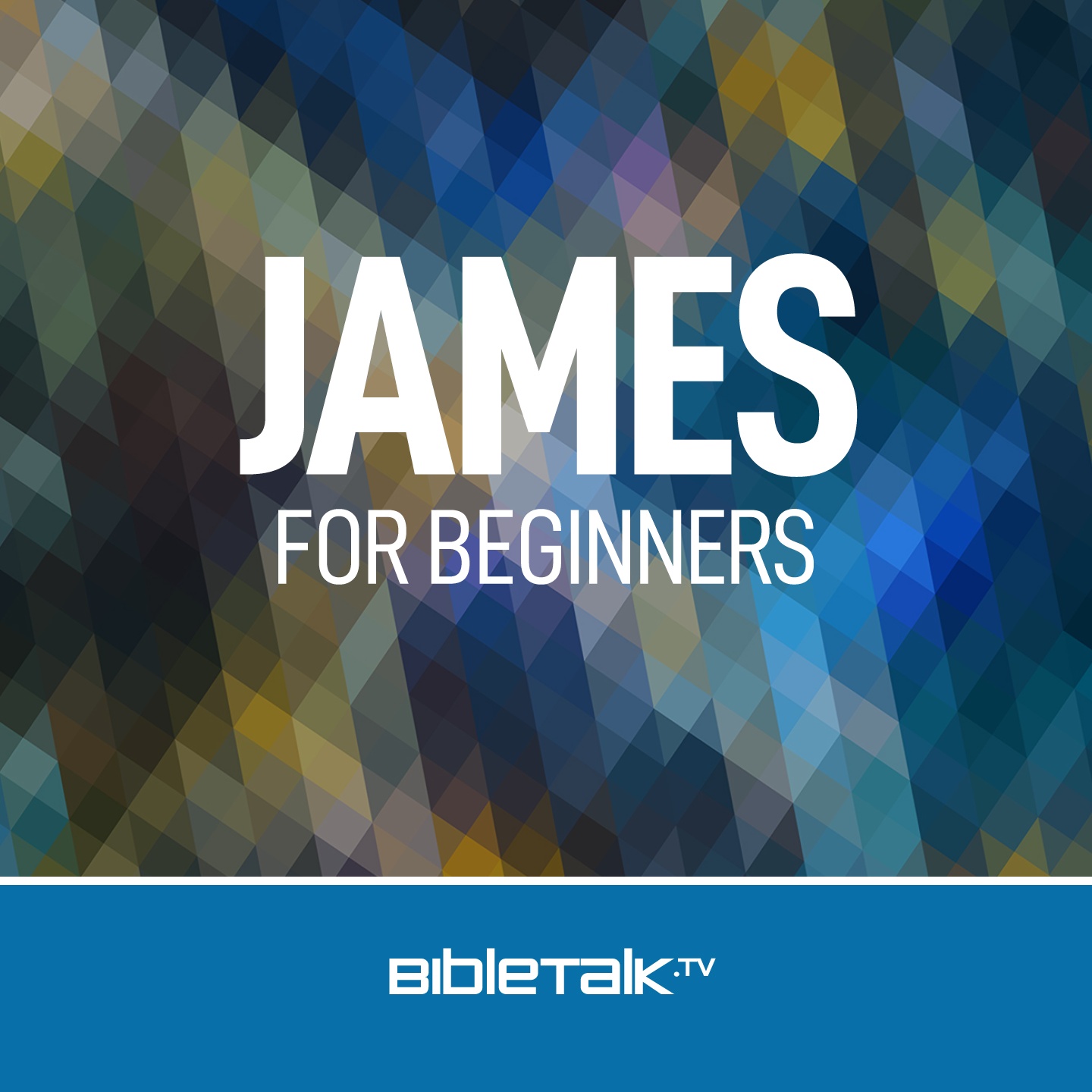 Practical Christianity
James' practical approach to Christian living makes his discussion of complex spiritual issues both easy to understand and implement in one's life.
10 episodes
---
This introductory lesson reviews the author, date written and general purpose for this practical book on Christian living.
James explains the radically different way Christians deal with trouble in life, and why they do so.
Sin is everybody's problem and in this lesson Mike reviews the true tested method that James provides to successfully deal with the everyday temptations to sin.
This section in the Book of James defines the type of thinking and behavior that constitutes the "bottom line" in what it means to be a disciple of Jesus Christ.
Michael Jackson's old song, "Black or White" reflects the attitude that James says Christians should have towards other people.
In this lesson, James reviews both the qualifications and results that Christian teachers should aspire to.
In this section of this epistle, James performs a spiritual check-up on his readers.
James addresses the causes and cures for the destructive sins of harsh criticism and gossip.
James outlines the basic rules for success that Christian business people should follow.
In this final lesson, Mike will review the six ways Christians are different and James' final words of encouragement to his readers.