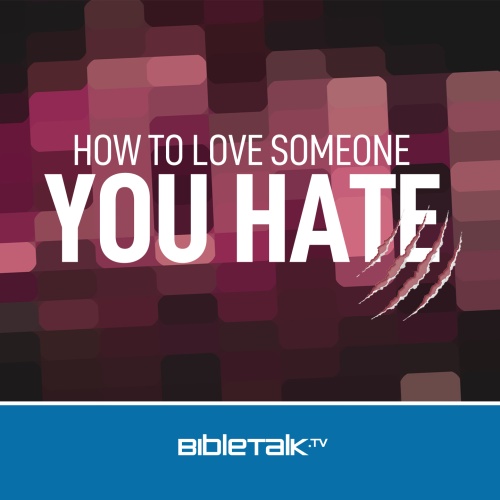 This small group series and title are based on a book by Milton Jones that explores the biblical strategy we can use to obey Jesus' difficult command to love our enemies.
---
In this first session, Mike lays out the basic objectives of the class and leads the class in listing the people or organizations we can't stand.
In this session, Mike lays out God's practical and doable approach to loving those we can't stand.
The first step in putting God's strategy to work requires a change in what we think and say about the person we hate.
Mike talks about the role that empathy plays in the process of loving our enemies.
In this lesson, Mike reviews the reasons why we should never take revenge when dealing with our enemies.
In this session, Mike lays out the type of action that convinces our enemies of our goodwill towards them.
Mike discusses the working out of aggressive good in actively seeking peace with our enemy.
In this second to last session, the group will discuss how bringing God into the equation will affect the people in conflict with one another.
The final class describes the most challenging step in loving our enemy, love bombing.