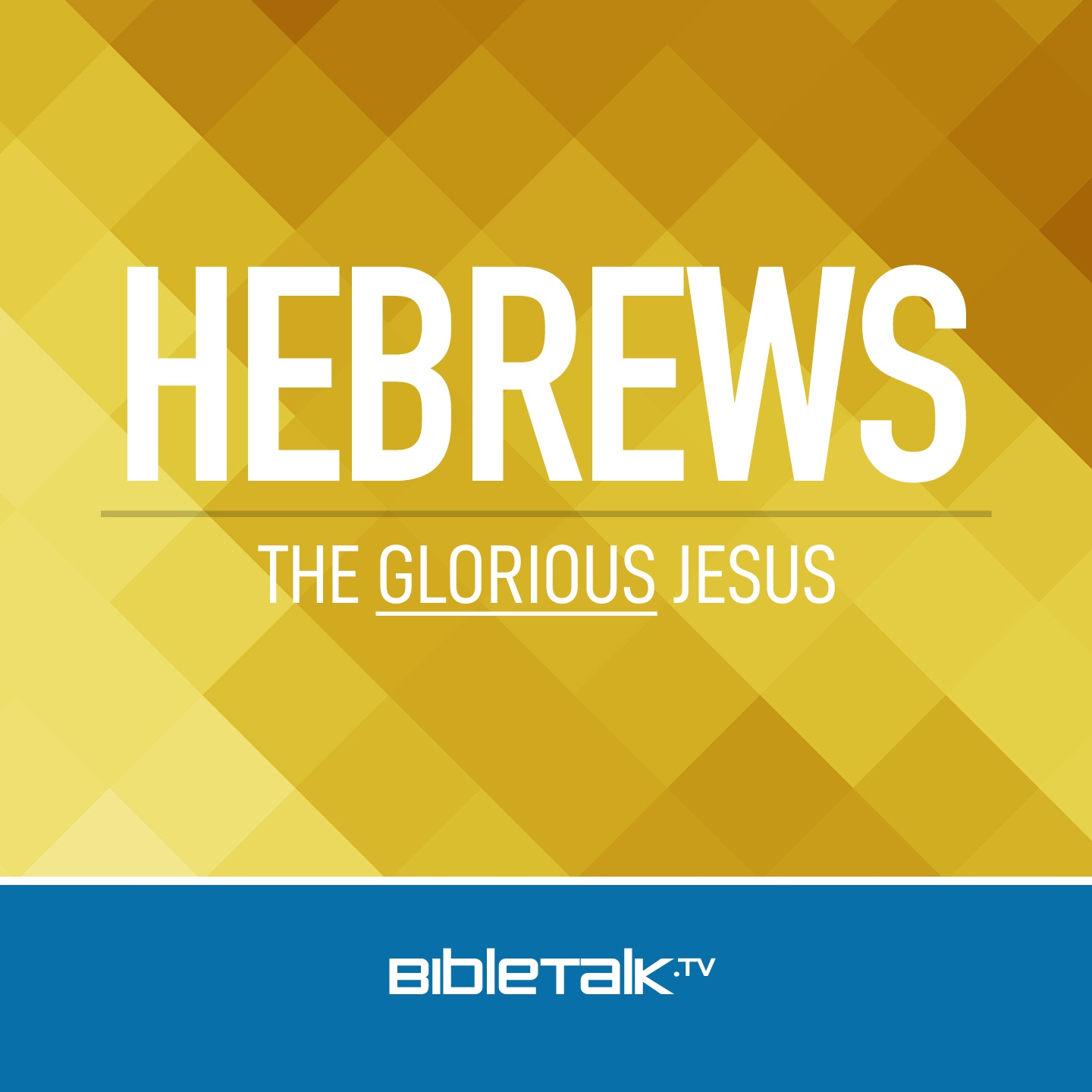 The Glorious Jesus
Originally written for Jewish converts to Christianity, the book of Hebrews describes the many ways Jesus and the religion of Christianity fulfilled and surpassed the elements and practice of the Jewish faith.
14 episodes
---
This first lesson in the series establishes the historical and religious context for the writing of this book.
In this section the Hebrew writer lists the many passages in the Old Testament that demonstrate Jesus' exalted position above the angels.
After demonstrating from Scripture that Jesus is greater than the angels, the author focuses on what Jesus accomplished when, for a while, He took a position lower than angels.
Mike begins to develop the Hebrew writer's next argument for Christianity's superiority over Judaism - Jesus' greater authority than Moses.
This lesson examines what the writer of Hebrews says about the 4th element of the Jewish religion, the priesthood, and especially the High Priest.
In this lesson, Mike examines the passages that demonstrate that Christianity's priesthood is superior to the Aaronic priesthood.
In this final section on Melchizedek, the writer explains the relationship between Aaron, Melchizedek and Jesus.
In this lesson, the author will review Jesus' work as High Priest, not only His credentials to server in this role.
This lesson demonstrates how Jesus' ministry was superior to that of the Jewish High Priest in its service to the people by producing superior results.
In the final part of the first section of Hebrews, the writer summarizes the reasons why Jesus' ministry is superior to that of the Jewish High Priest but also that the results of the Lord's ministry on behalf of all men yields a superior final result.
Having finished describing Jesus' glorious life and ministry the author now focuses on the type of church that carries His glorious name.
In this lesson Mike diagrams and explains the famous chapter that describes the 'heroes of faith.'
The author continues his description of the type of people who belong in Christ's Church as those who have a holy lifestyle.
The writer completes this great homage to Christ with some final thoughts on holy living and a final word of encouragement and greeting.