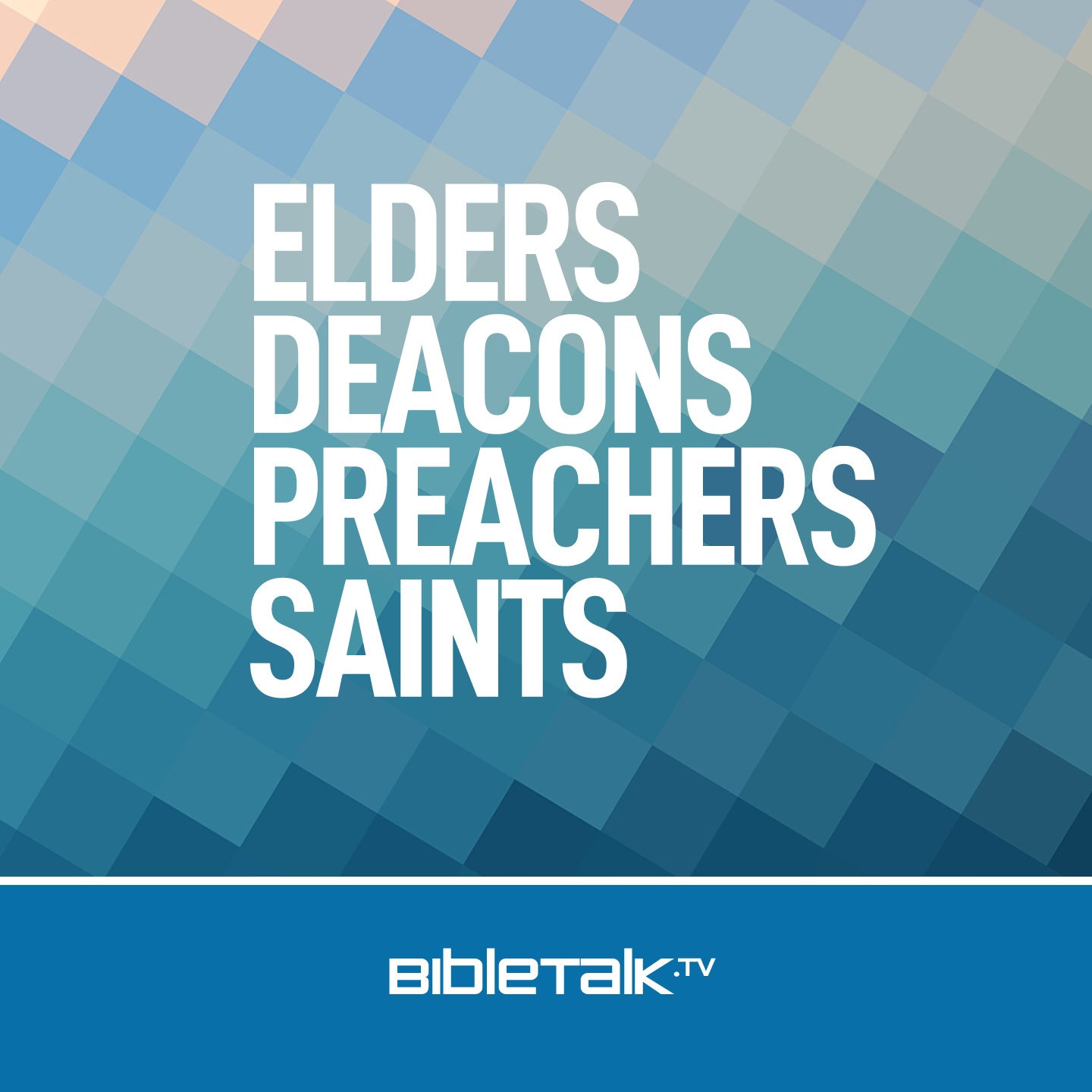 This series describes in detail the various biblical leadership roles in the church and examines how these can be exercised in order to promote individual as well as the corporate growth of the church.
13 episodes
---
Church growth is tied to church leadership. In this introductory lesson, the various Biblical roles of leadership are identified and compared to one another.
This lesson examines the Biblical model for church leadership and how these leaders are to relate to the congregation.
Aside from the specific Biblical qualifications necessary for a man to serve as an elder in the church, this person also needs to possess certain character traits that will identify him as a worthy candidate. This lesson reviews seven of these traits.
In this lesson, we go from general characteristics to specific qualifications of Elders.
This lesson examines not only the work done by Elders but provides a systematic way of gathering this and other information about various topics in the New Testament.
In this lesson, we review the few passages that shed light on how elders should be selected, and look at passages that describe the elders' wife.
In this two part lesson Mike will discuss the Biblical profile of the man who is qualified to serve as Deacon and the nature of his work as well as the limit of his authority.
In this lesson we review the role deacons play in the church and also examine I Timothy 3:8-13 which gives some of the qualifications necessary to be considered for the role.
In this lesson Mike will discuss the symbolism and practice of the laying on of hands from both the Old and New Testament perspective.
In this practical lesson, Mike reviews the process that the church can use to select, confirm and appoint deacons and elders in the local congregation.
This lesson compares the many modern views of the minister to the Biblical description of the role, qualifications and work of a local evangelist.
This lesson explores the role of women in ministry and compares the arguments for their participation in full or limited ministry.
This final lesson in the series compares the Biblical description of a saint to popular misconceptions of who and what this person should be.