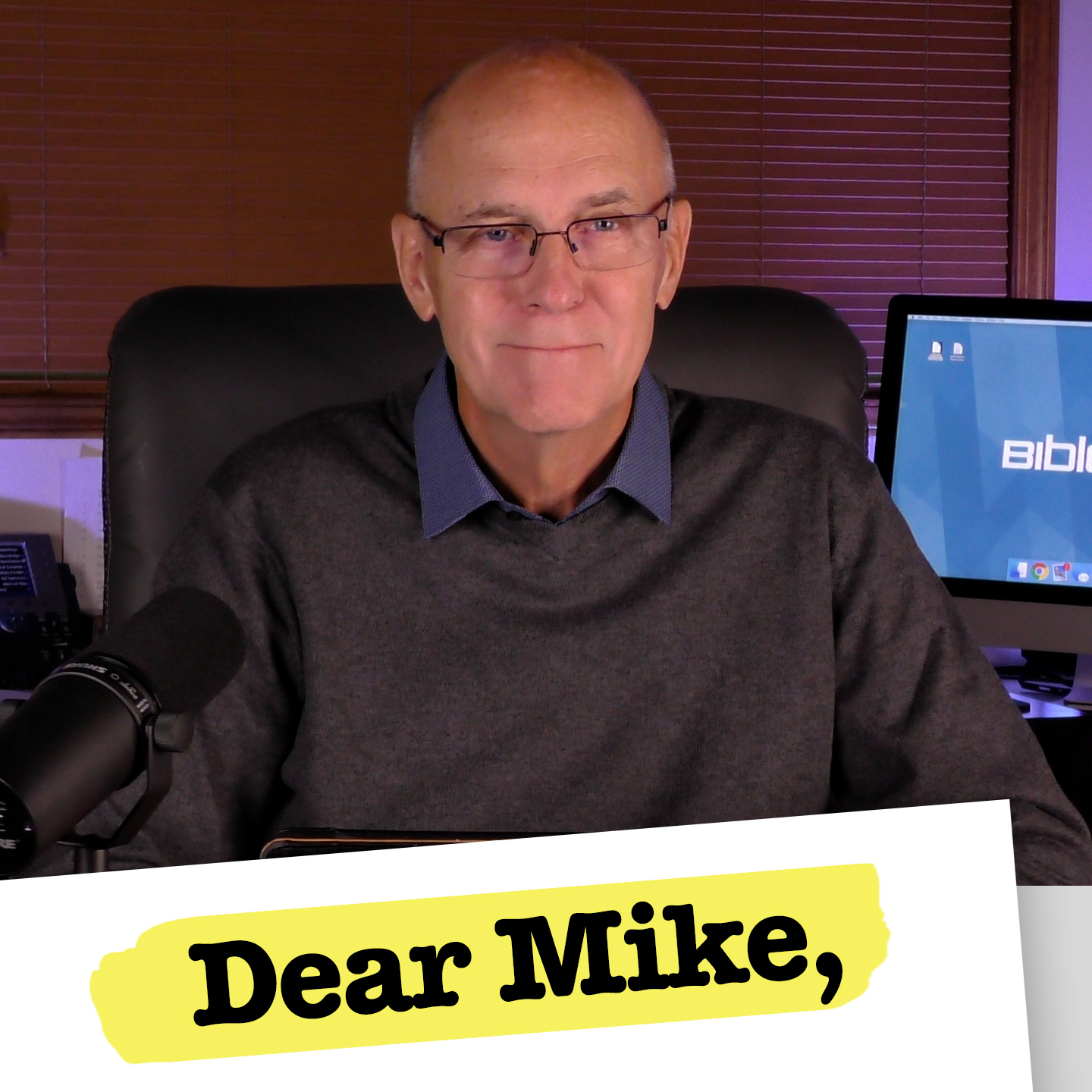 Mike gives helpful and practical answers to common questions sent to him by viewers. These videos are short, less formal and more hands-on than our in-class material.
11 episodes
---
In this video, Mike gives many tips and guidelines to successfully administer a water baptism to an individual.
In this video, Mike answers questions dealing with the end times. Including how the Holy Trinity plays into this.
In this video, Mike explains how God speaks to us today.
Churches are turning to live streaming to solve the problem at hand, but is this actually biblical and acceptable? Are we really just forsaking the assembly?
Mike explains how to obtain and use the elements for taking the Lord's Supper (communion) when you are not able to meet at the church building.
In this video, Mike goes over some of the key components to organizing a full or graveside service.
In this short video, Mike reviews the three things necessary to start a church in your home.
In this lesson, Mike describes the two main elements that establish a church over a simple gathering for a Bible study.
Mike reviews how the act of giving thanks is necessary to our spiritual growth.
Where does is it state in the Bible that the Bible itself is the only source of authority and who established the Bible's canon?
Here is Mike's response to believers about the current pandemic.