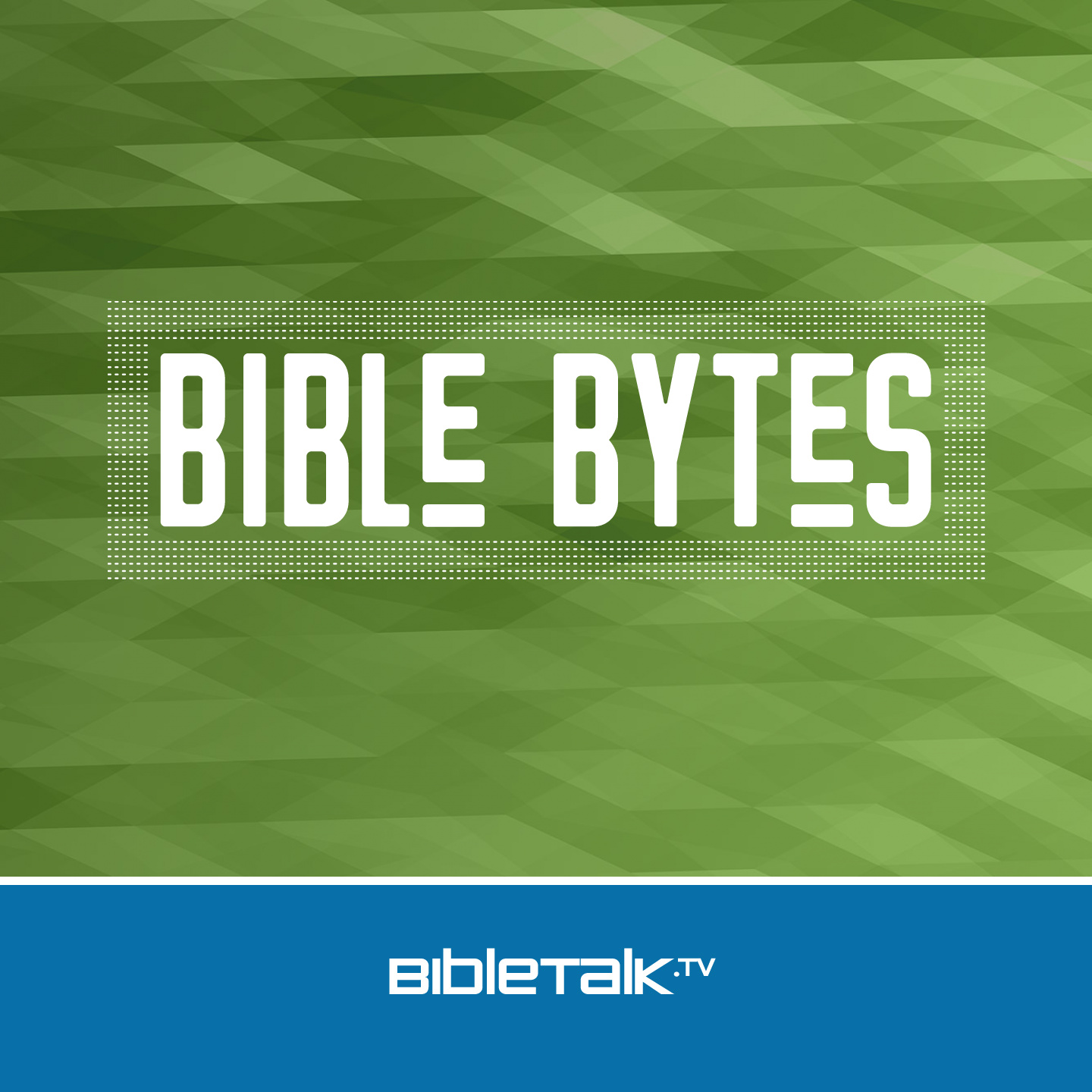 Bible Bytes are short animated articles that comment on every day events, feelings and questions from a uniquely Christian perspective.
7 episodes
---
With the big day soon upon us, I offer a few reminders to parents and kids to help get us started on the right foot.
It has been eighteen months since my first serious bout of dizziness and nausea.
The first question people ask when they find out that I'm a minister is the name of the church that I preach for and then, without fail, follow up with the query, "How big is your congregation?"
Have you ever noticed that God places a premium on secret acts of love?
I have a Christian sister and friend who lost her baby recently.
It's amazing how being thirty thousand feet in the air can give you a whole new perspective on life. Recently, I few out to California and, as the plane cruised far above the desert and mountains, I realized how different life seemed from this precarious angle.
From 1702-1801 the population of England doubled. As more people moved to the cities to find work, the traditional ties to church and community were severed.