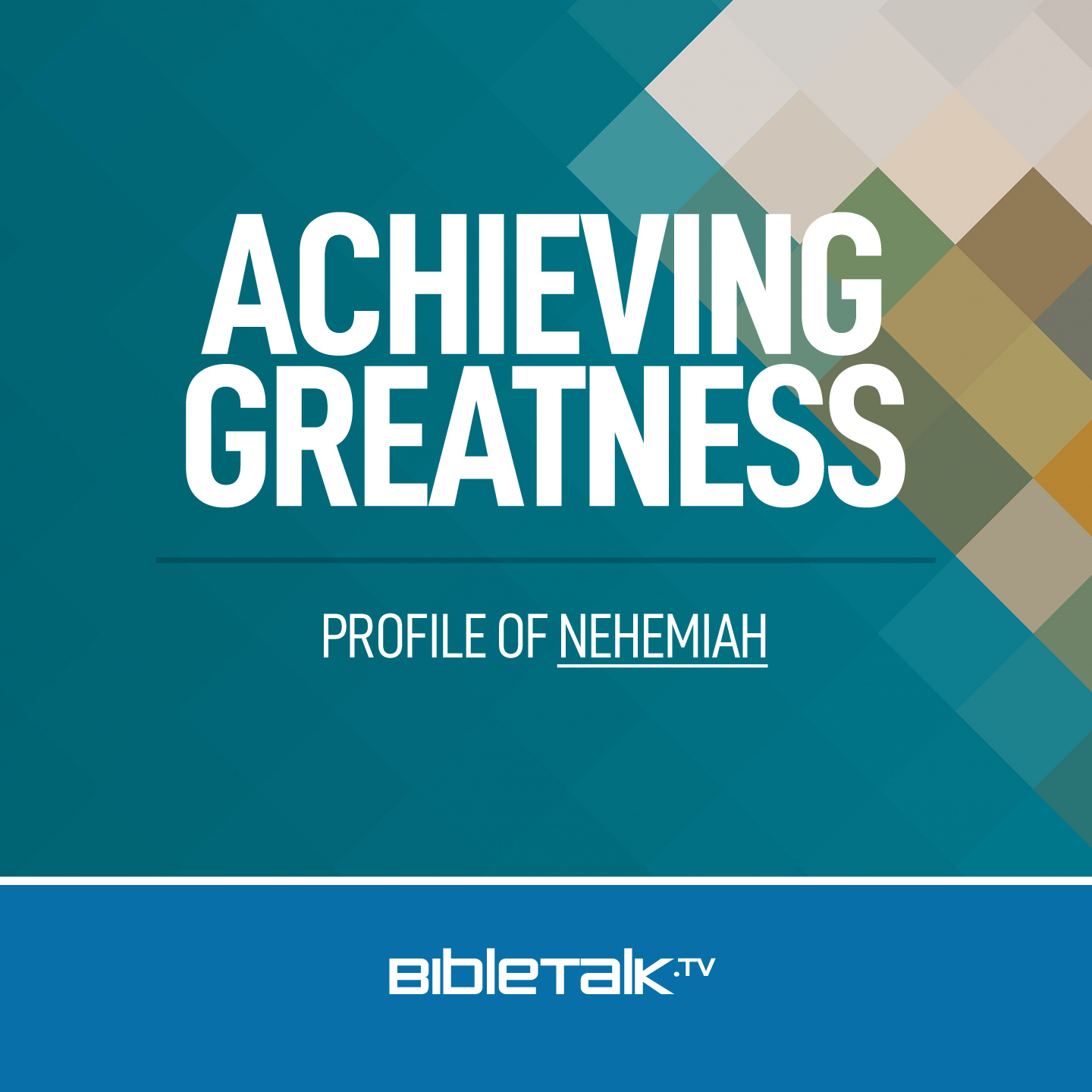 Profile of Nehemiah
In this short series, Mike explores the idea of Biblical Kingdom greatness using Nehemiah's life as a profile for achieving this state.
4 episodes
---
In this opening lesson, Mike compares the criteria for achieving greatness both in the world and in the Spirit.
In this lesson, Mike examines what Nehemiah's prayer says about his character.
Mike adds one other characteristic to the profile of those who are great in the Kingdom - effective service.
After Nehemiah finished the task given to him by the Lord, God blessed His servant. In this final lesson, Mike examines the reward for those who are great in the Kingdom, like Nehemiah.