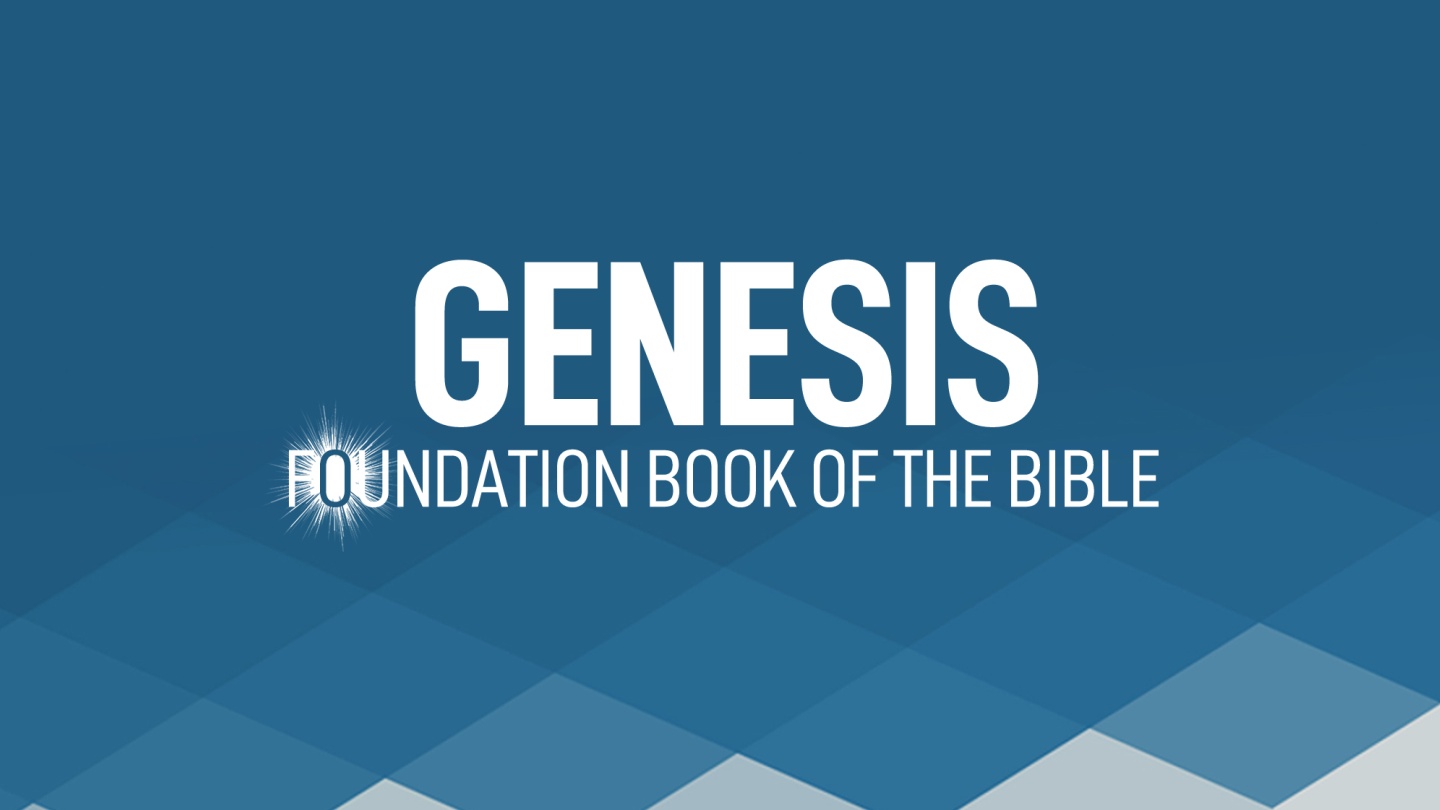 We can send the lessons of this series to you daily or weekly.
About the Series
---
Foundation Book of the Bible
A 50 lesson series that covers all 50 chapters of Genesis. From creation to the flood and on to Abraham finishing with Joseph in Egypt. A complete study of the first book in the Bible.