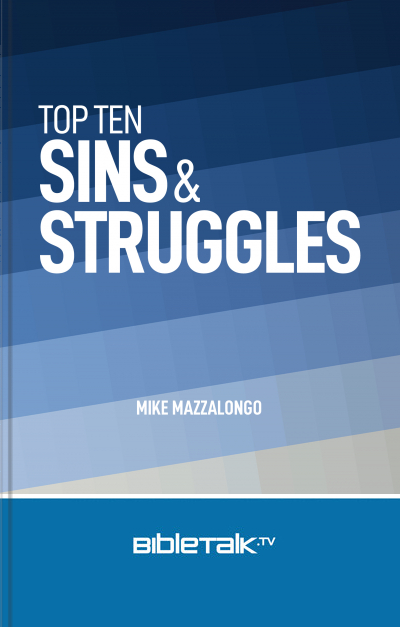 The Bible teaches that everyone is guilty of sin but not necessarily the same sin. This book examines the most common sins and struggles that the author has encountered in over thirty-five years of ministry, and provides practical advice on how to recognize and deal with these successfully. Please note the book contains a few different lessons than the video series.
Purchase:
Paperback Kindle iBooks Google Play
"BibleTalk.tv has given me access to material I trust, in a format that most people can use and understand."
---
Barry Day,
Pulpit Minister,
Houston, TX - Pasadena Church of Christ