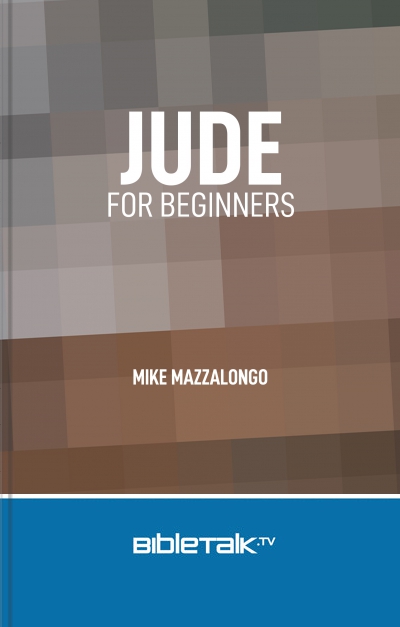 In his short letter Jude warns the church against false teachers and reminds us that all of Christian doctrine has already been given by the Apostles.
Purchase:
Paperback Kindle iBooks Google Play
"BibleTalk materials are well done and contain sound Bible Teaching. I encourage churches to become aware of this excellent service."
---
Dr. Stafford North
Professor of Bible
Oklahoma Christian University