In this video, I will show you how to use a Projector and a USB drive to show our video Bible material in your congregation without an internet connection.
We do not produce the individual USB sticks for each series anymore. We have created a single hard drive with all of the material from our entire website. It's called BibleTalk.tv Offline. It works the same way a standard USB stick does, it just has more information on it.
---
The first thing you will need is a projector or a TV with a USB drive and the ability to play media or videos. These are the two keywords to look for on your device. I will keep a list of devices that should work on this Amazon Idea List.
For this document I will be using a CiBest Projector as the device. First, you will need to plug in the unit with the power cable and turn on the projector. Then on the back of the unit put a USB stick into one of the two USB drives.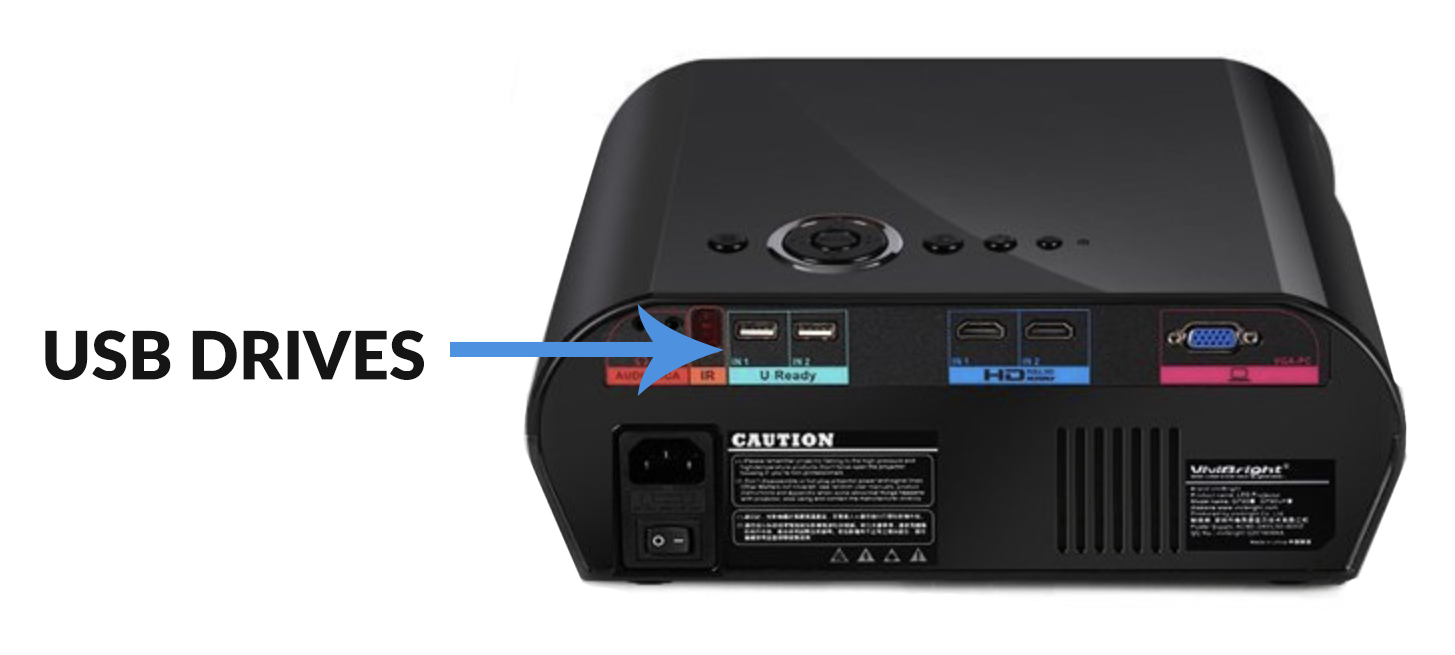 In the main menu, make sure you are connected to the same USB Drive (either 1 or 2) that you put the USB stick and navigate to 'Movie' and click 'Enter' on the remote.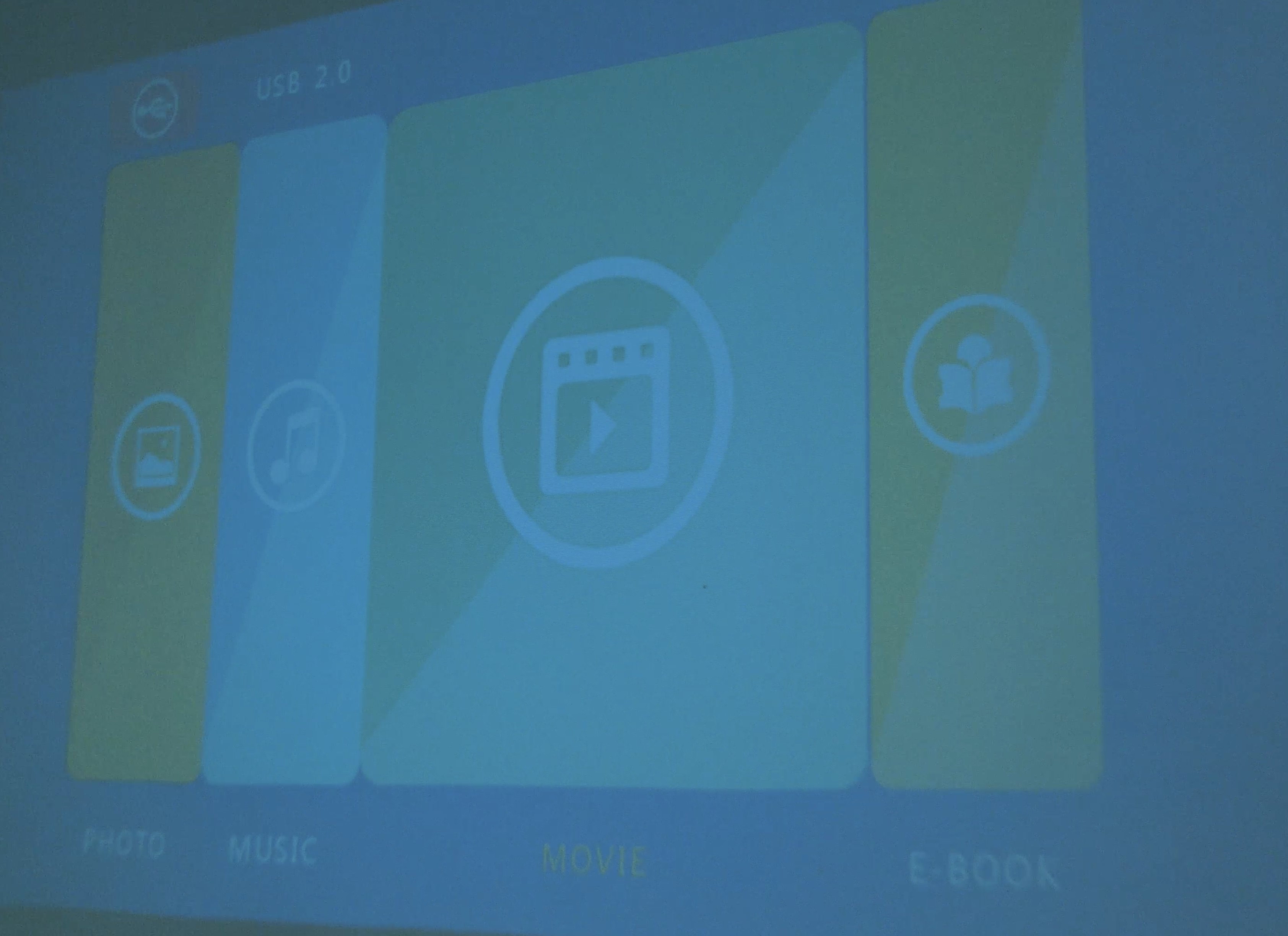 On the next screen, click into the main folder. For instance, I used the Mark for Beginners USB stick so the navigation item says 'Mark.' Hit 'Enter' on the remote.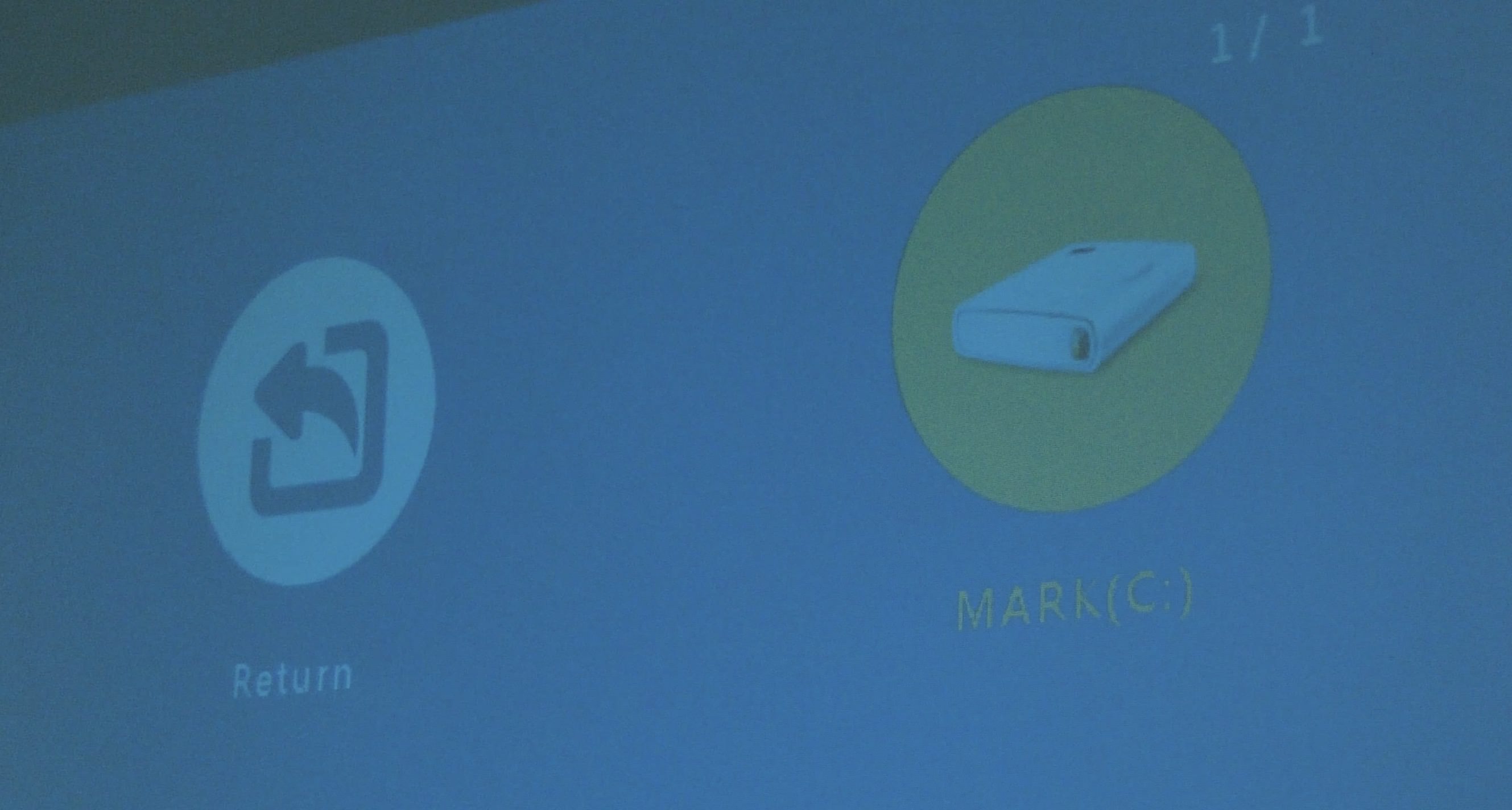 Now you should see all the contents of the USB stick. Click into the 'Videos' folder by clicking 'Enter' on your remote control.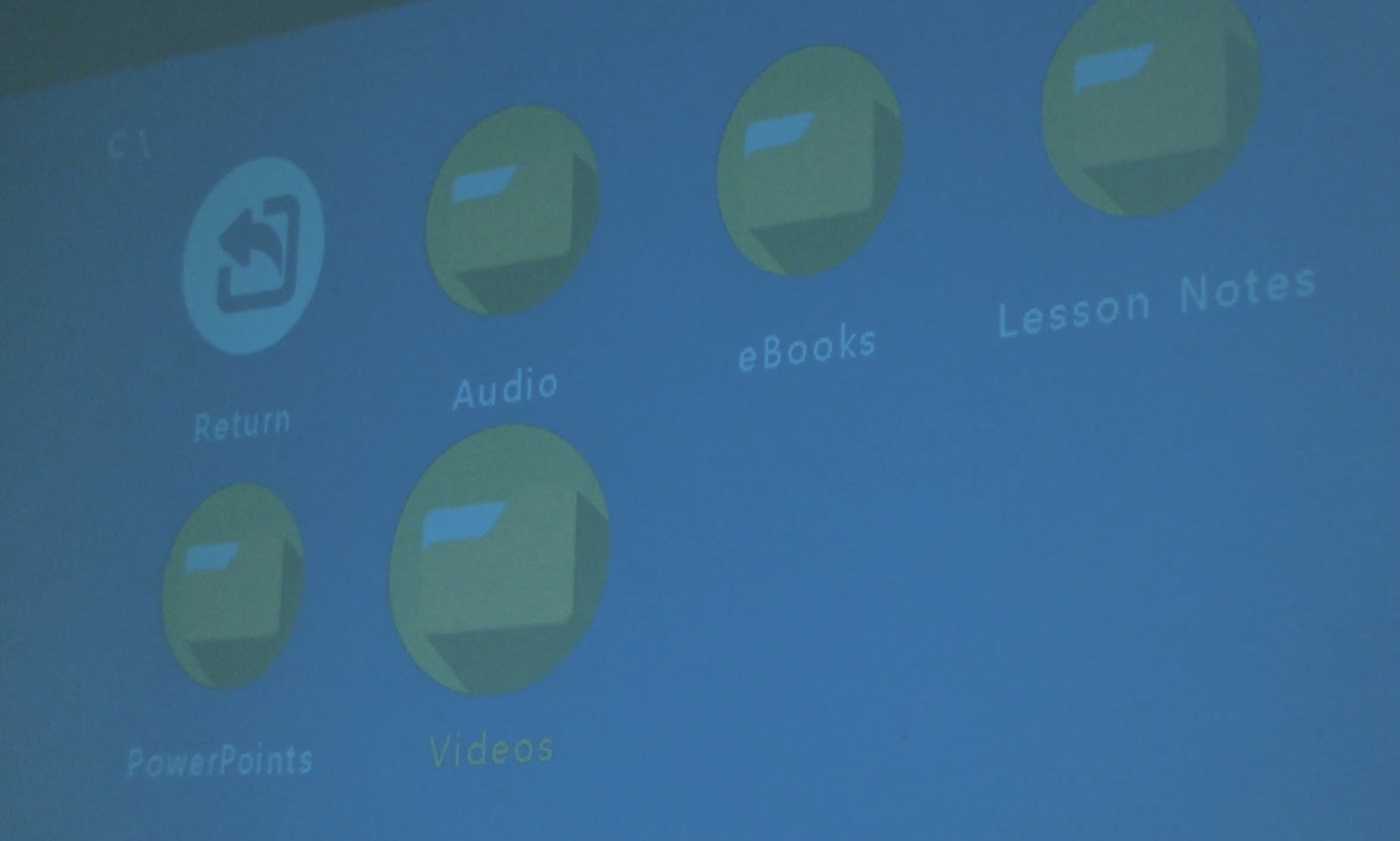 A list of the videos available in order should appear. Navigate to the lesson you want. This time click the 'Play' button at the bottom of the remote.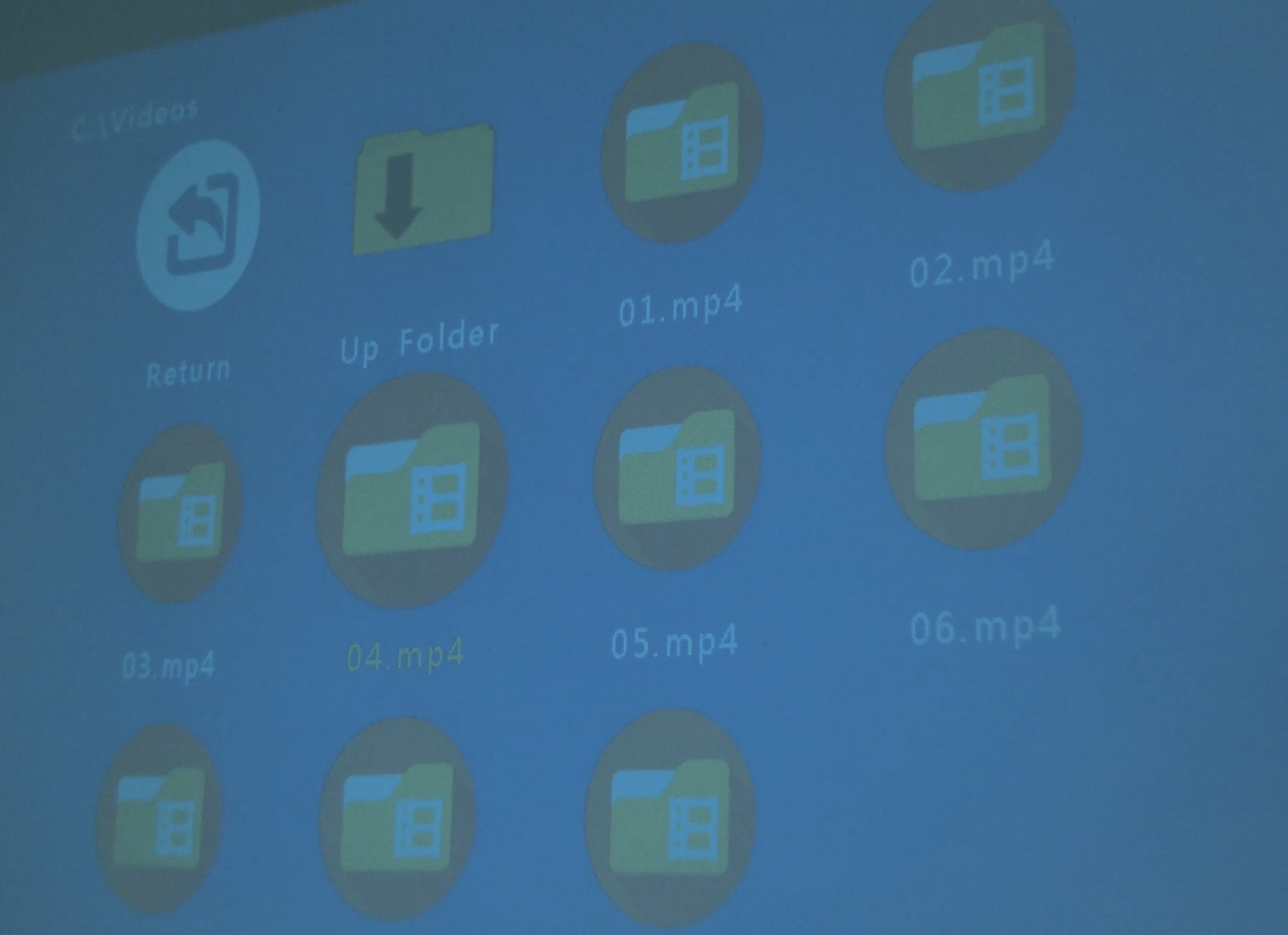 If you click the 'Play' button you should see a fullscreen video. For some reason if you click the 'Enter' it will pop up in a mini window and not play fullscreen.