In this guide we will look at the steps required to download BibleTalk.tv books on our website and in our apps.
On our Apps
The first step to downloading a book to your device is to navigate to one of two sections, Series:

or Books.

We will start by using the Series section. The first step is to find a series that you are interested in. We will use Stress Busters for this example. Drag down on the list to find the series.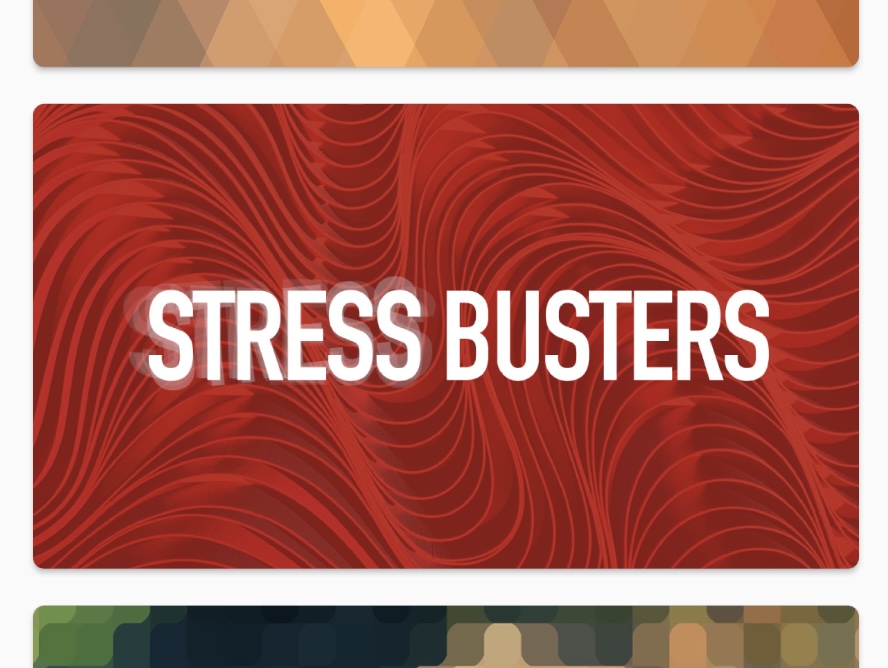 If you tap on the Stress Busters series image, you will land on the series detail screen. If we have a book for this series, you will see the Book button in the center below the series description and the number of lessons that series contains.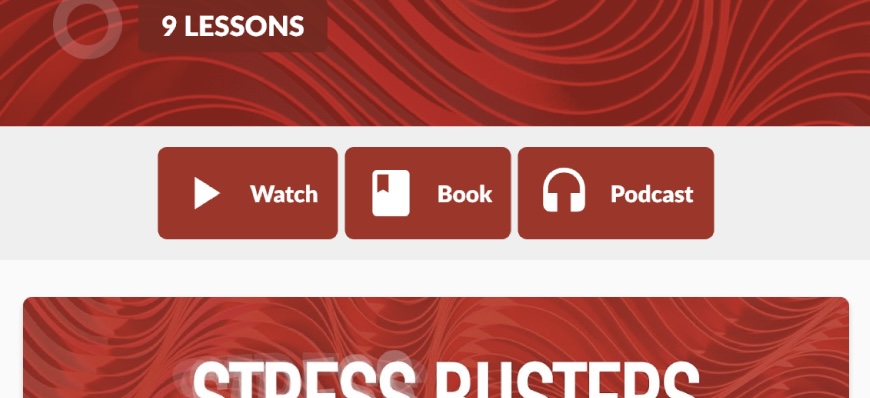 Tapping that button will land you on the book screen and this is the same screen you would land on as if you tapped on the book from the Books section. The books section would save this extra step and you would know for sure that the series you are looking at has a book.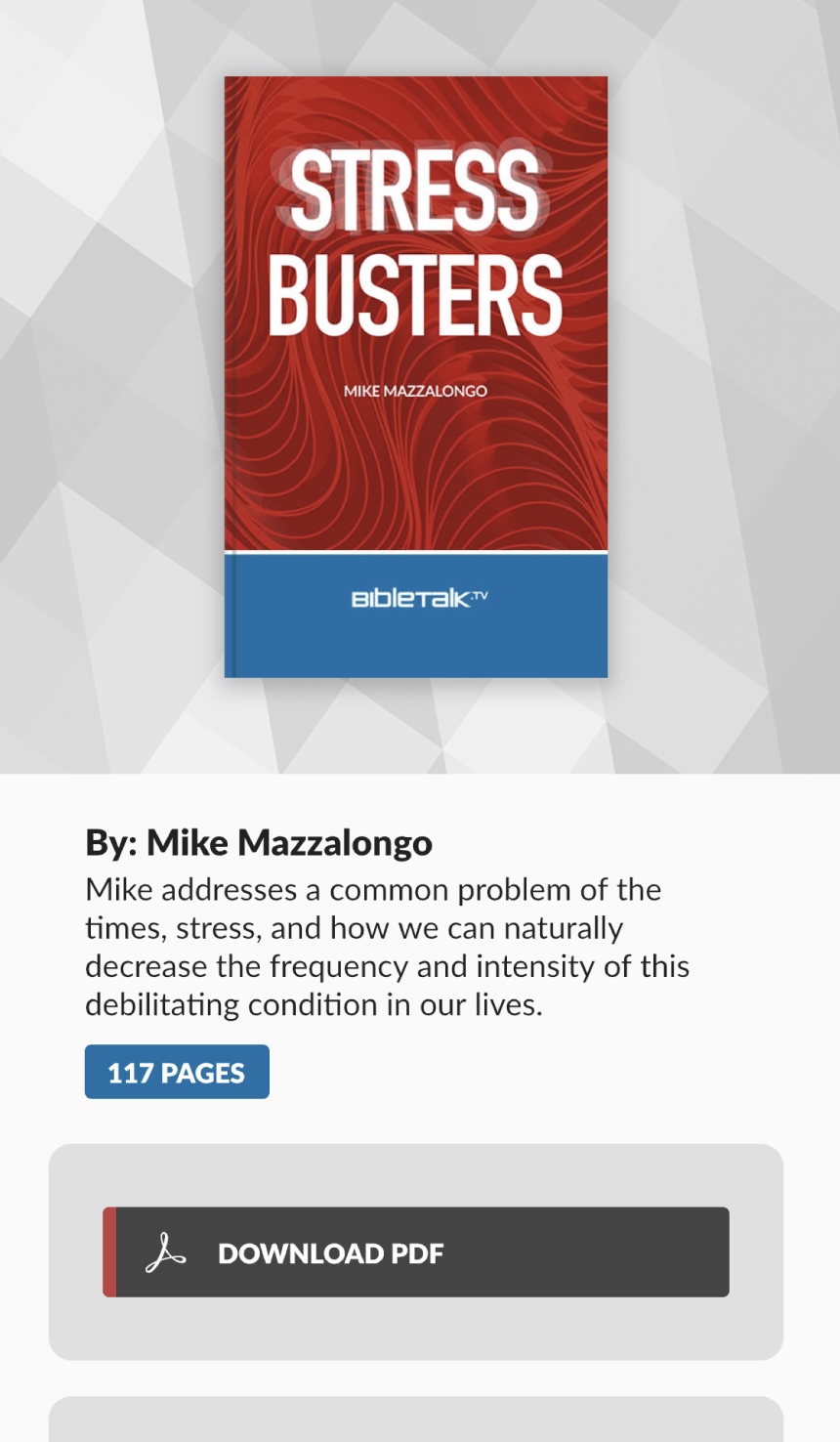 As you can see from the image above this book is available for download. Tap the Download PDF button located below the page count.

Once the file has completed downloading and after the progress bar inside the button completes as well, the button will now display Read PDF. While the book is downloading, please stay on the screen to make sure it completes. Tapping on Read PDF will open up the PDF viewer in the app.

On our Website
Our books that are available for download can be accessed from both the Series section and our Books section. Let's look at how you would download one by going through the Series section.
In the main blue navigation bar on our website select the Series option.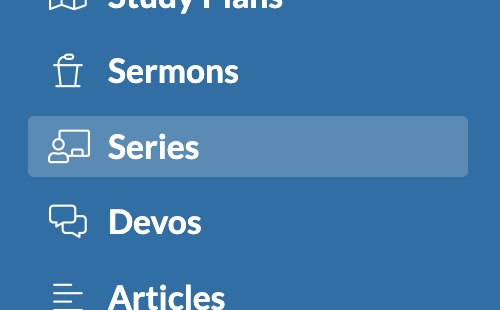 Find the series you wish to have as a book. Note: not all of our Series contain a book version. If you go through the Books section you can see the ones that do and can eliminate this step. For now, let's continue in the Series section.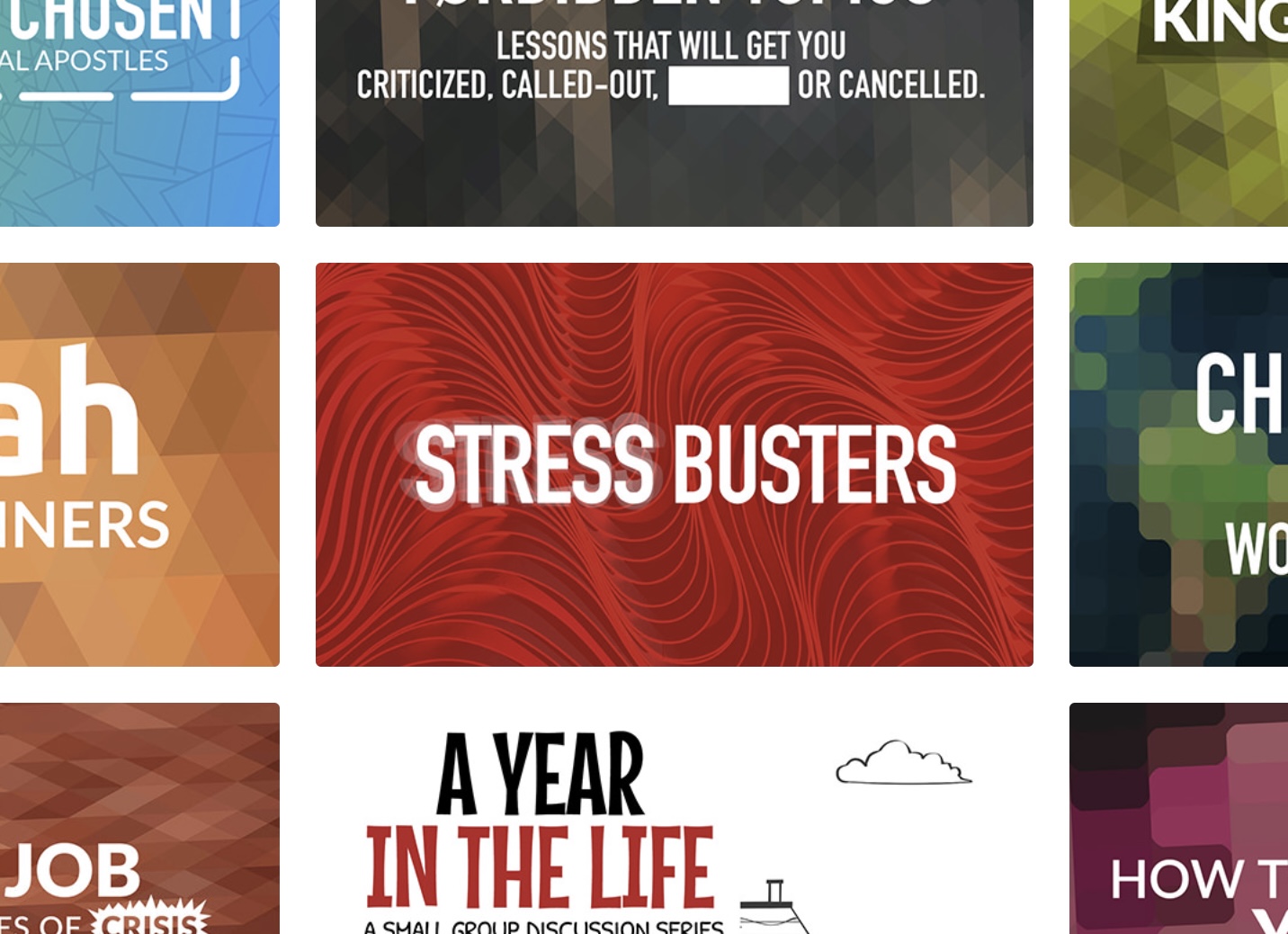 After you find the series you would like, click on the series image to land on the series detail page. On this page you should see a list of options in the middle including one for Book. I've highlighted it in blue for you in the image below.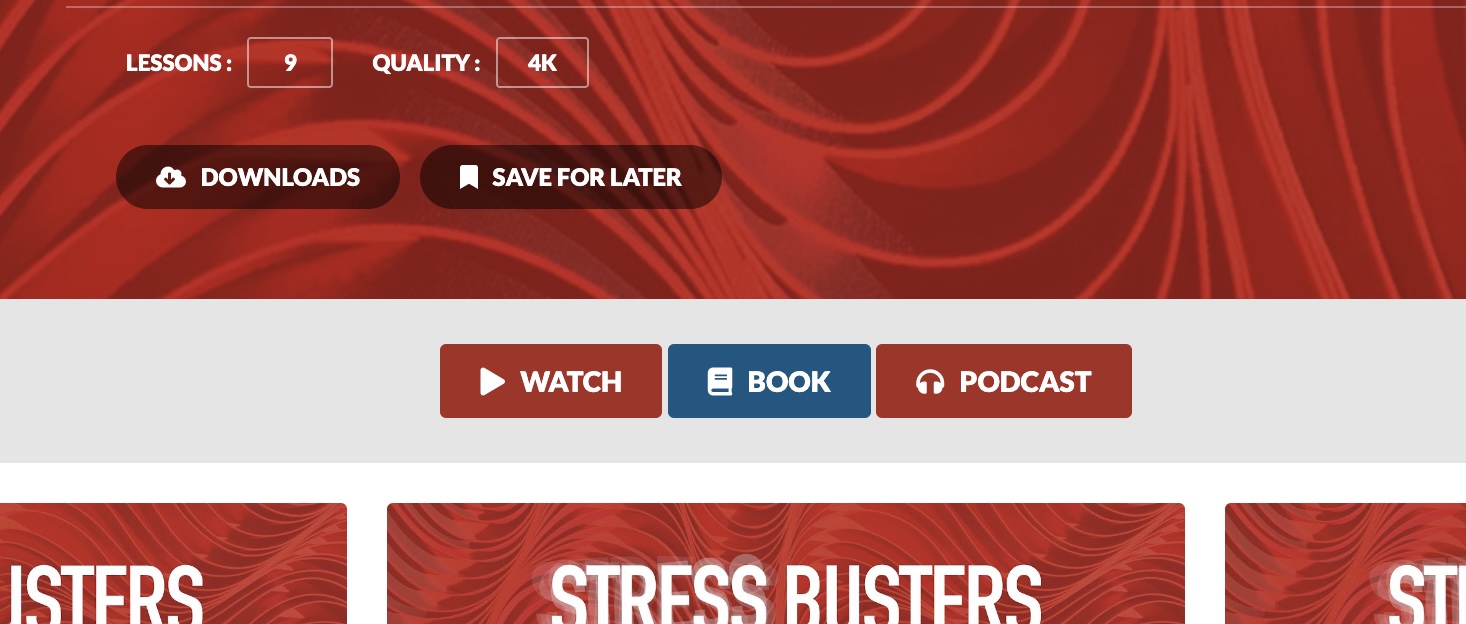 Clicking the Book button will take you to the book detail page, this is the same page that you would land on if you navigated through the Books section.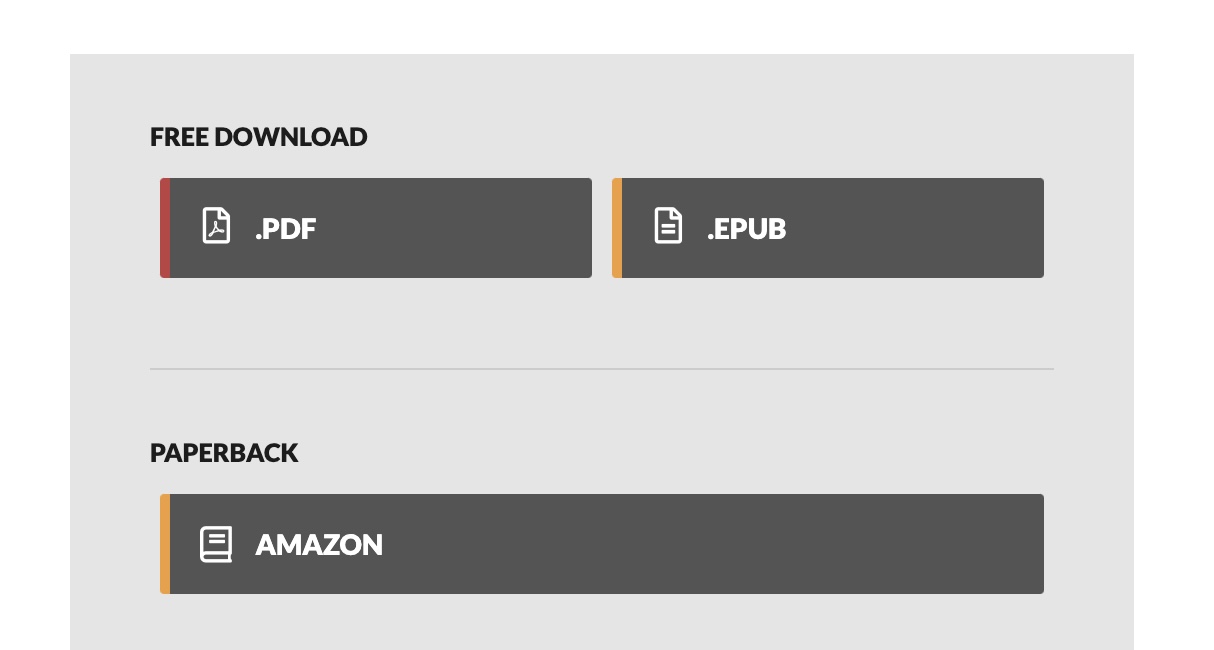 On this page you have two options for downloads .PDF and .EPUB (you also have an option to purchase a physical Paperback). Choose the option you would like to have and it should start downloading for you. You can then open it in your preferred reading app or even share it with a friend through email.