How to Auto-Translate YouTube Videos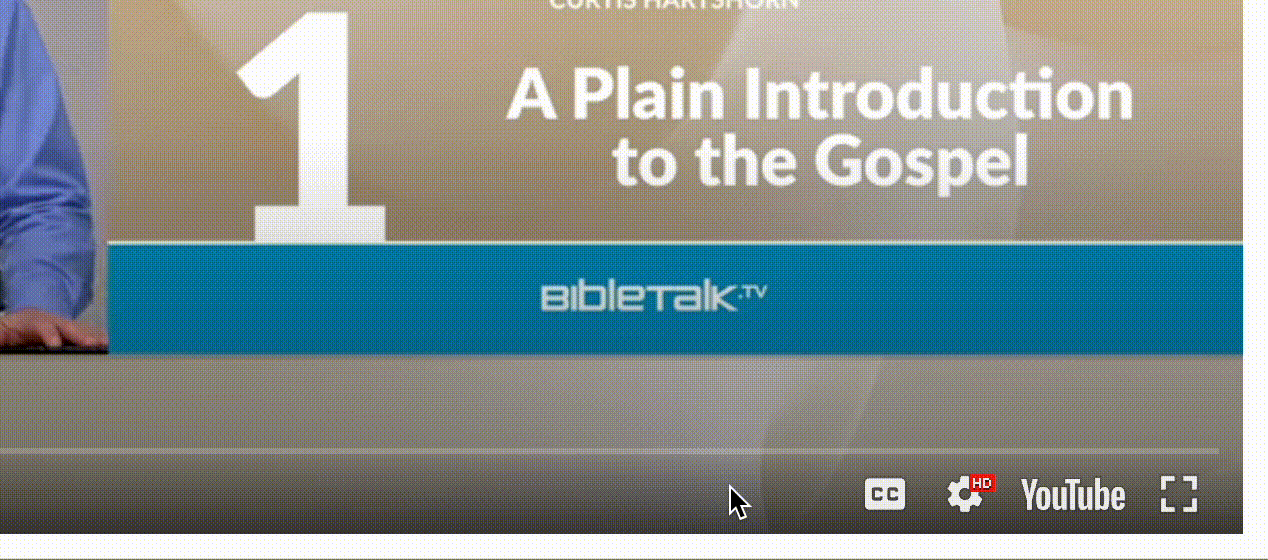 You can see our closed captions in your preferred language. Here is how!

Navigate to the video you want to see on our website or on YouTube. In the bottom right corner of the video turn on the closed captions by clicking on the CC icon.

Note: If you do not have the CC icon enabled the Auto-Translate option will not be visible in a future step.
Next click on the gear icon to the right of the CC icon.

Clicking that will pop up a little window with settings. Choose the setting: Subtitles/CC.

Now at the bottom of the next window in the Subtitles, there should be an Auto-Translate option at the bottom of the list.

Clicking that option will show you a long list of languages available. Select the language you want to use and it should change the captions immediately.

Note: These are Auto-Translated by Google/YouTube, we are not able to control the quality of them.