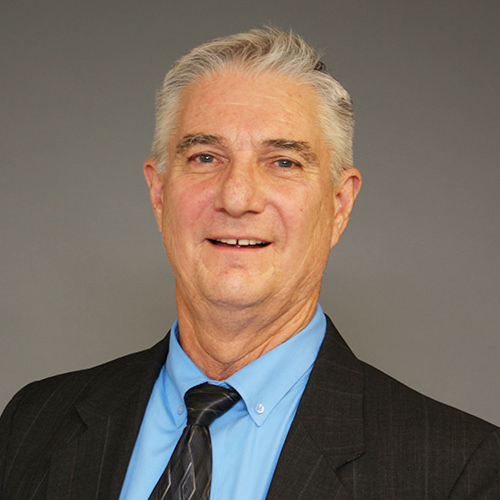 Curtis Hartshorn
Ministre, Église du Christ à Checotah
Curtis prêche l'évangile depuis 1987. Son baccalauréat ès arts est en anglais et il est titulaire d'une maîtrise en études bibliques du Bear Valley Bible Institute de Denver avec une spécialisation en conseil biblique. Il a enseigné des cours de niveau collégial sur les principes du mariage et de la mort et de la mort. Frère Hartshorn est l'auteur de trois livres, "Mes 52 premiers jours en Christ", "Atteindre de nouveaux niveaux de foi" et "L'essence de la révélation". Curtis et Kathy ont trois fils adultes.
Interested in having Curtis Hartshorn speak at your congregation?
Email us
to get the process started.